Smutty Books & Swoony Book Boyfriends
Are you a new-to-me reader and want to know where to start?
The good news is—anywhere! While each book is part of a series (except for the standalones), they are interconnected standalones. What does that mean? You can start anywhere although you'll get the most from starting at the beginning.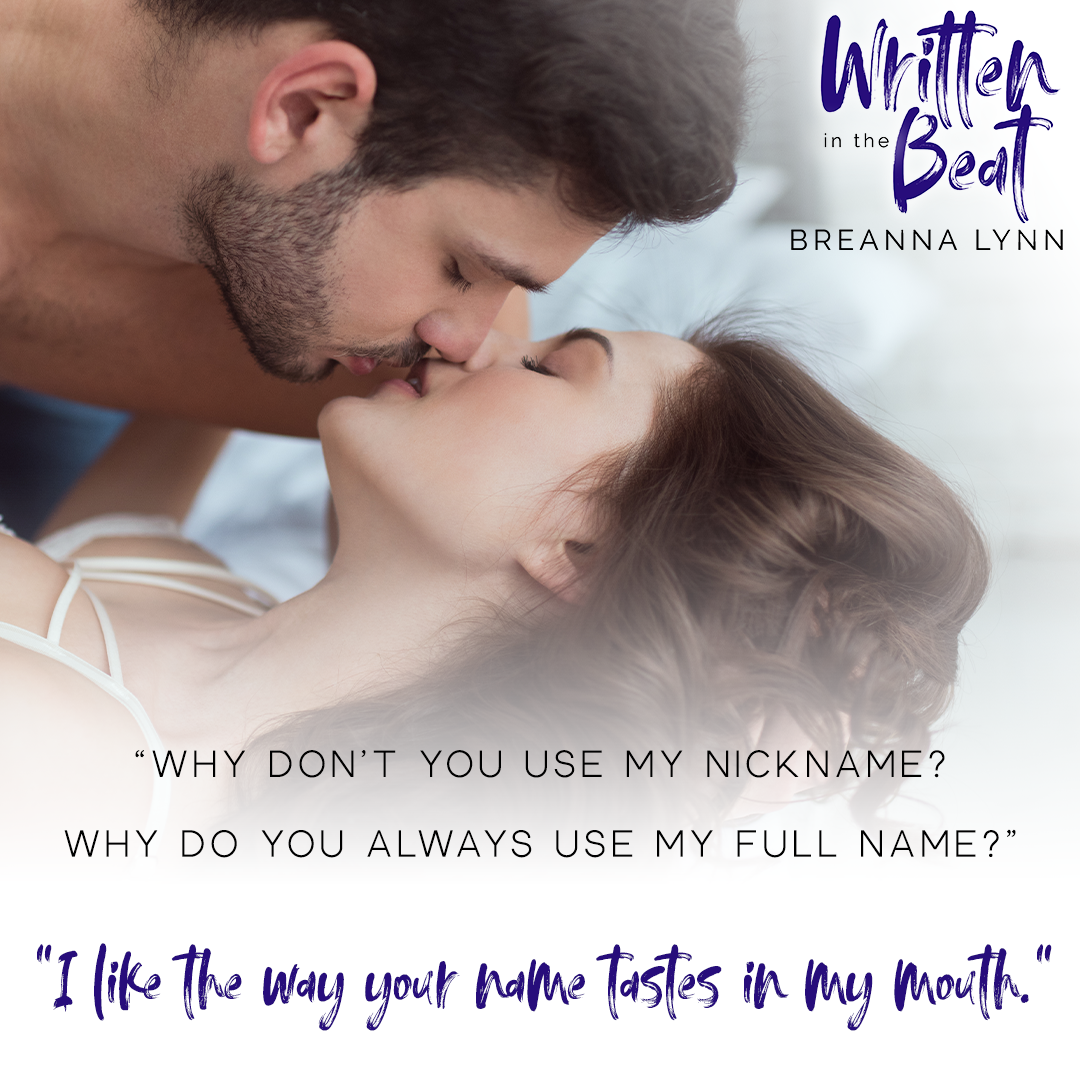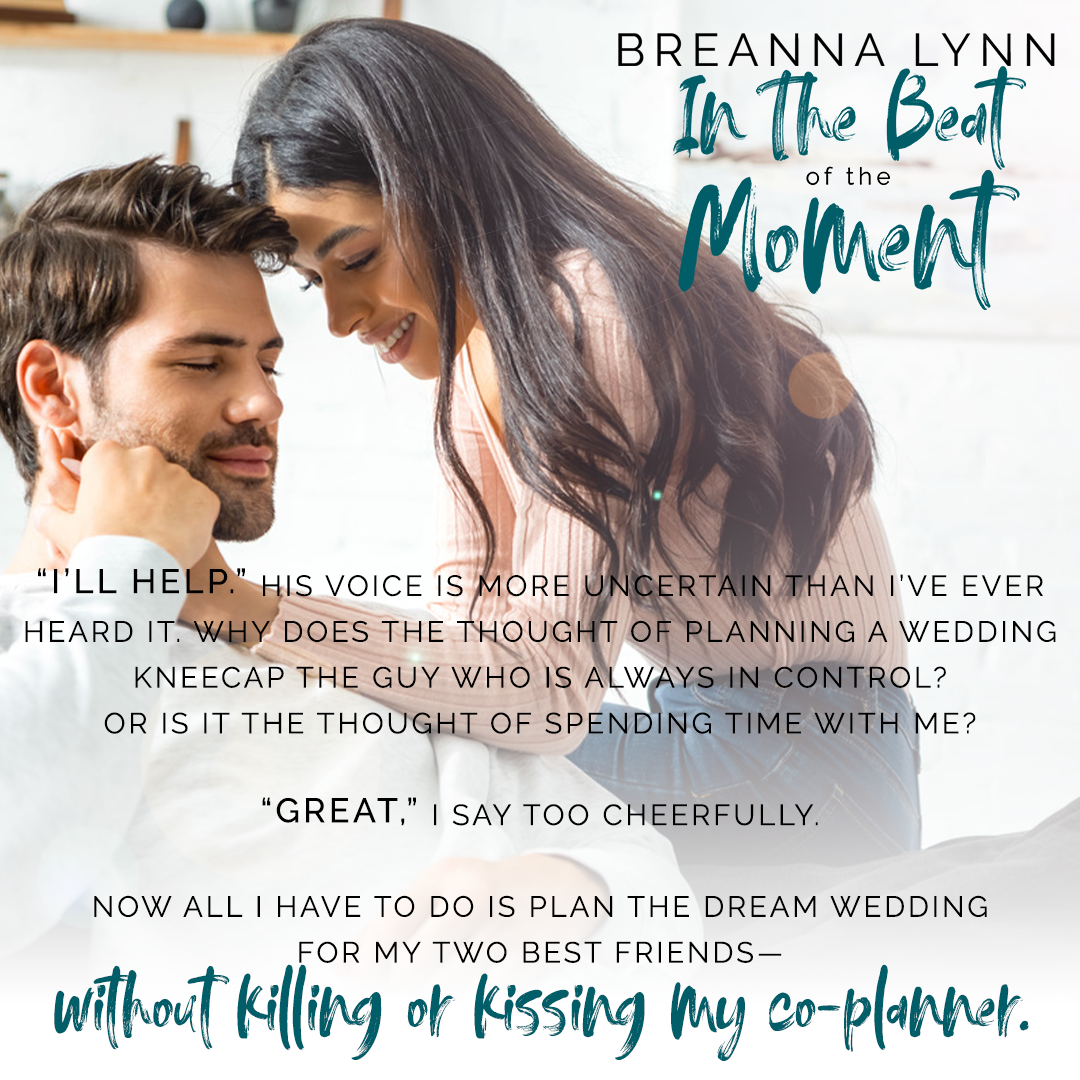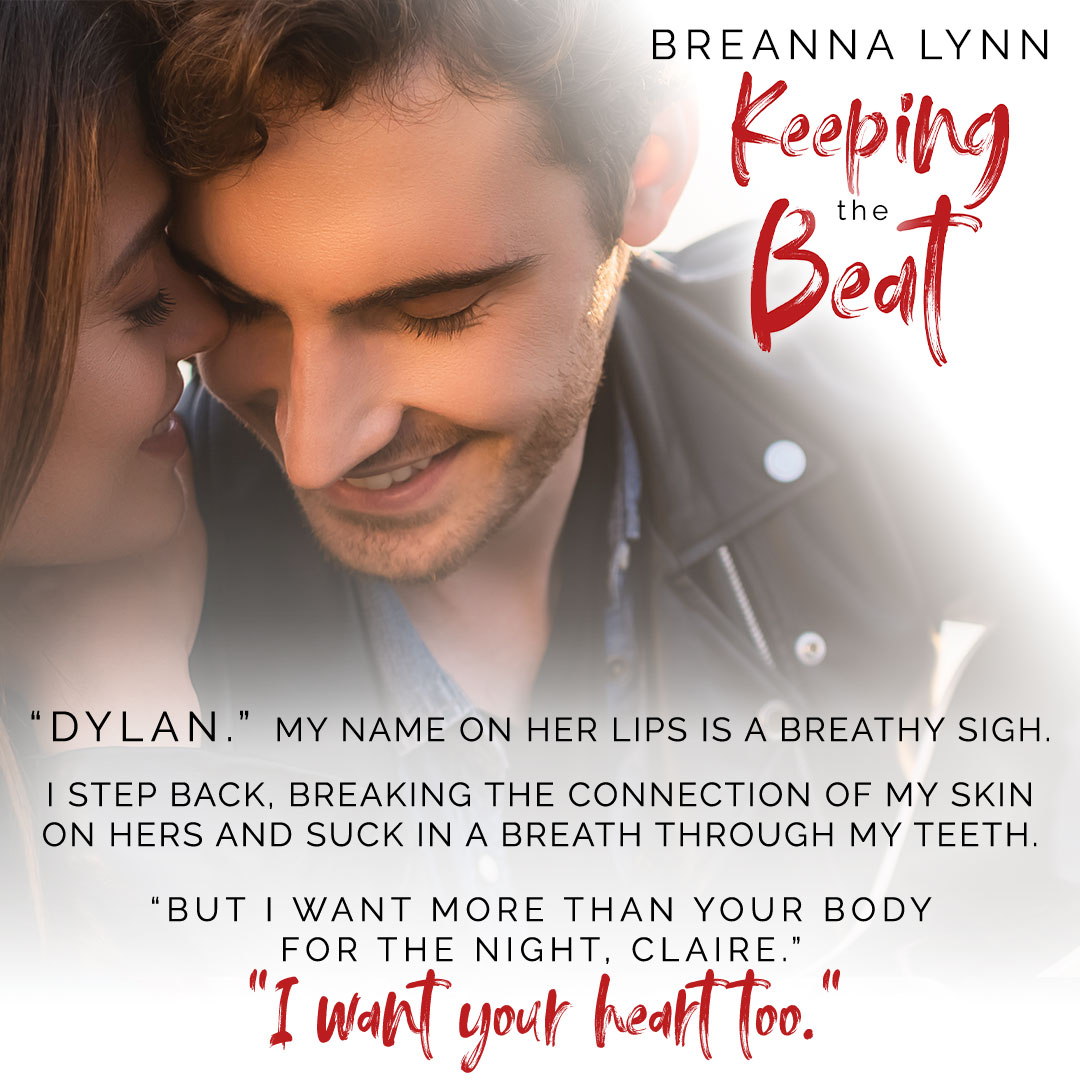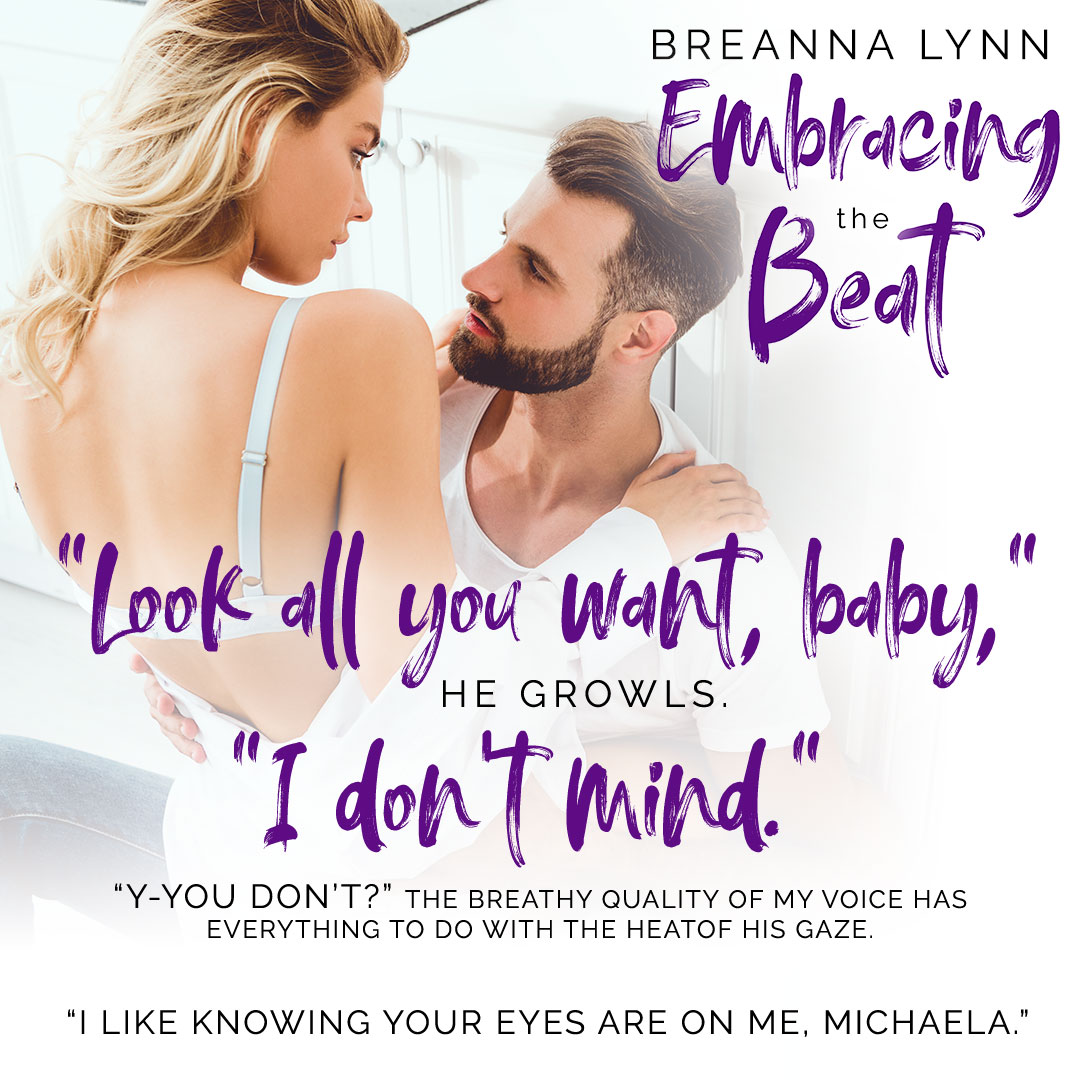 Get More from Breanna Lynn
Follow Breanna On Instagram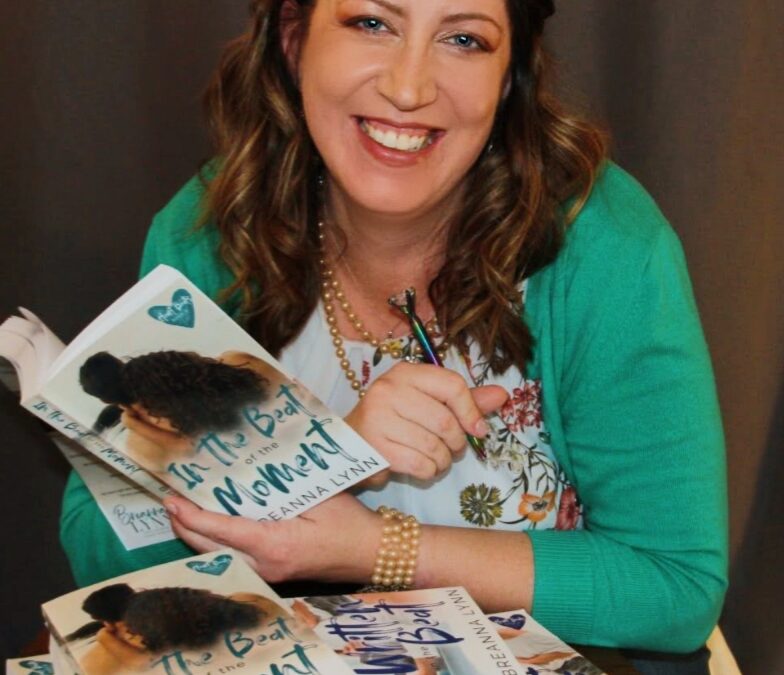 Tomorrow marks the release of the last book in the Heart Beats series. I know I haven't done one of these posts for a release day in a while even though I love to capture what I'm thinking at this point in each book's journey. It's a trip to read through those first...
Love, Laughter & Happily Ever After