Smutty Books & Swoony Book Boyfriends
Rock stars do more than break records… they break hearts.
Claire
To everyone else, Dylan Graves is this cool, sexy rock star—and not just because of his British accent. But to me he'll always be the law student who swept me off my feet my semester in London. The biggest lesson I learned that semester? Not to get mixed up with him again.
But to take my career to the next level I need to show the world what I'm capable of. And no one has ever given me a better chance than the man better than anyone at breaking my heart.
Dylan
Six years. That's how long I've lived with the constant hum of anxiety under my skin. The uncertainty of knowing where I stand with Claire. She might have agreed to work with me again, but I want more. I want her back. I want her to open herself up to the fire that once threatened to consume us. But she's the one who could decide at any moment that it's not worth it.
I lost her once because I wouldn't answer one simple question. This time, I'm going to tell her the truth and hope like hell it's enough.
Because losing her again, I'm not only risking my heart, but my soul as well.
What are readers saying about Keeping the Beat?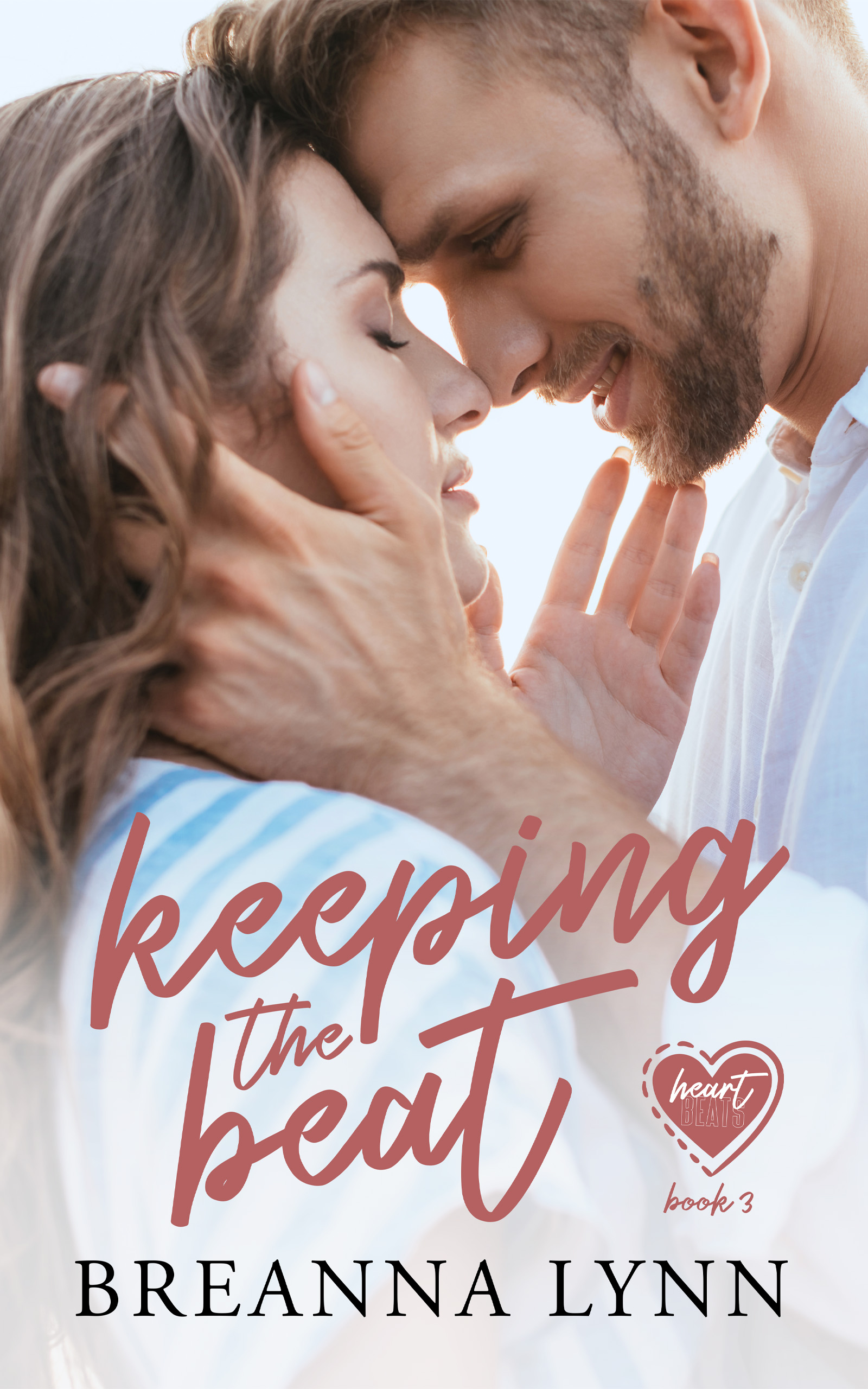 ★ Rock star ★ Second Chance
Get More from Breanna Lynn
Follow Breanna On Instagram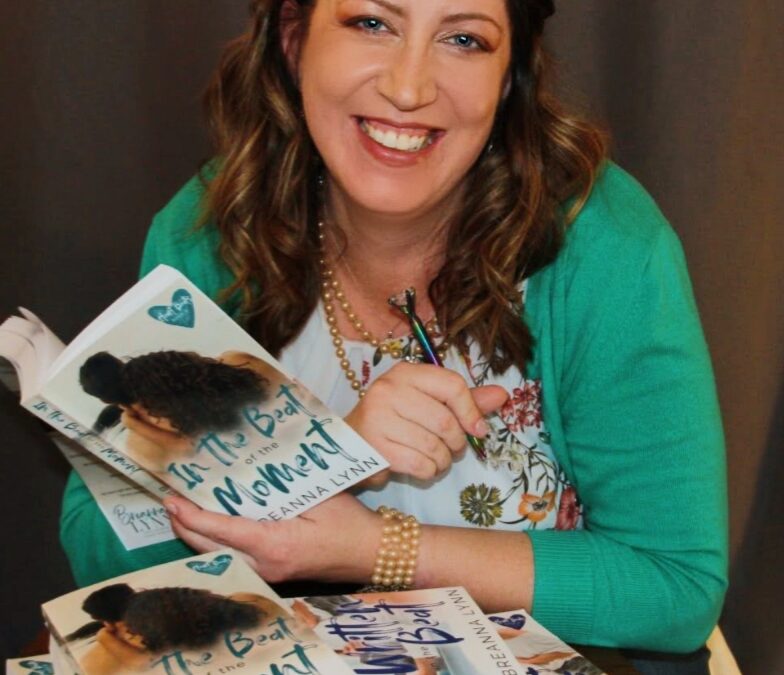 Tomorrow marks the release of the last book in the Heart Beats series. I know I haven't done one of these posts for a release day in a while even though I love to capture what I'm thinking at this point in each book's journey. It's a trip to read through those first...
Love, Laughter & Happily Ever After