Smutty Books & Swoony Book Boyfriends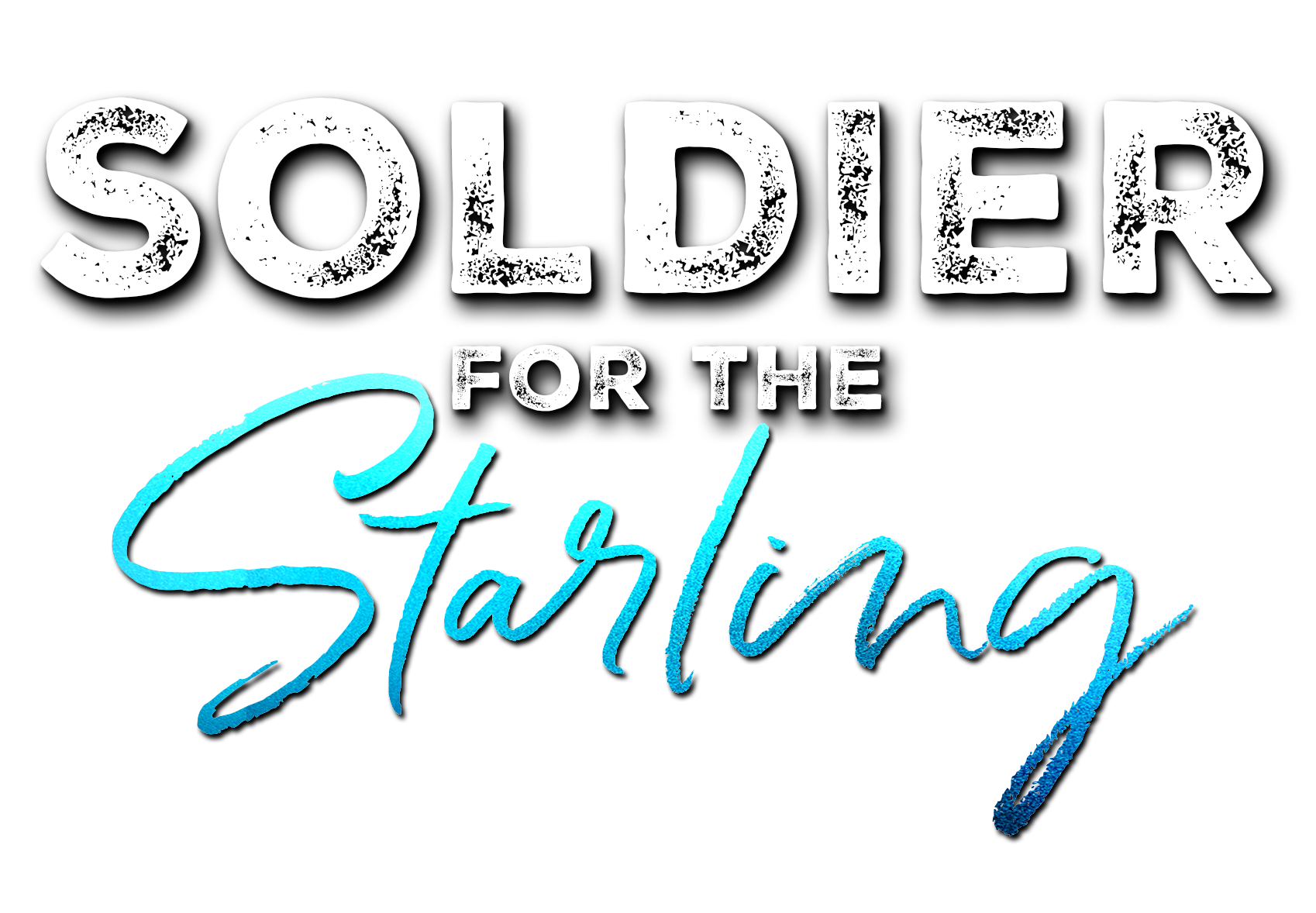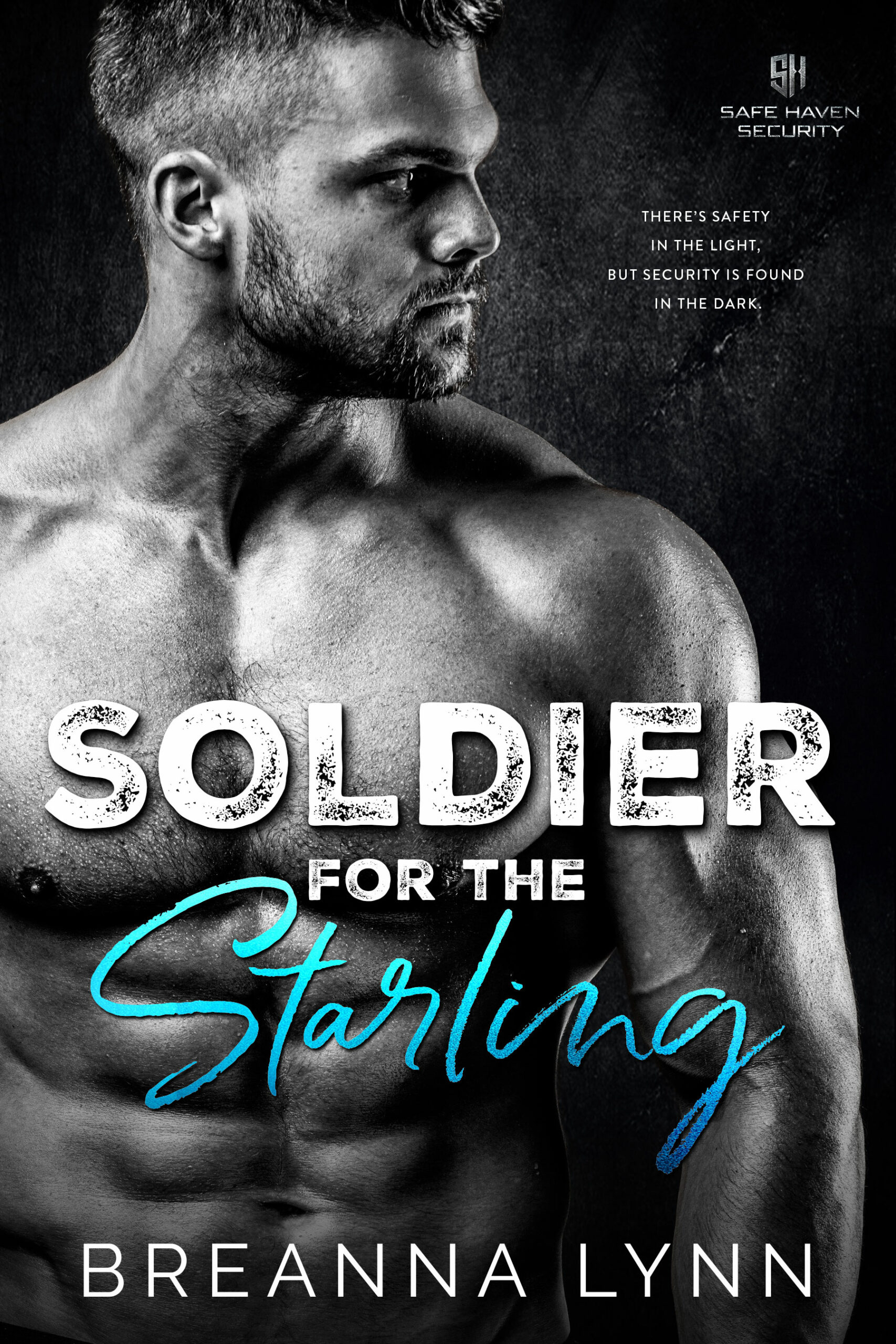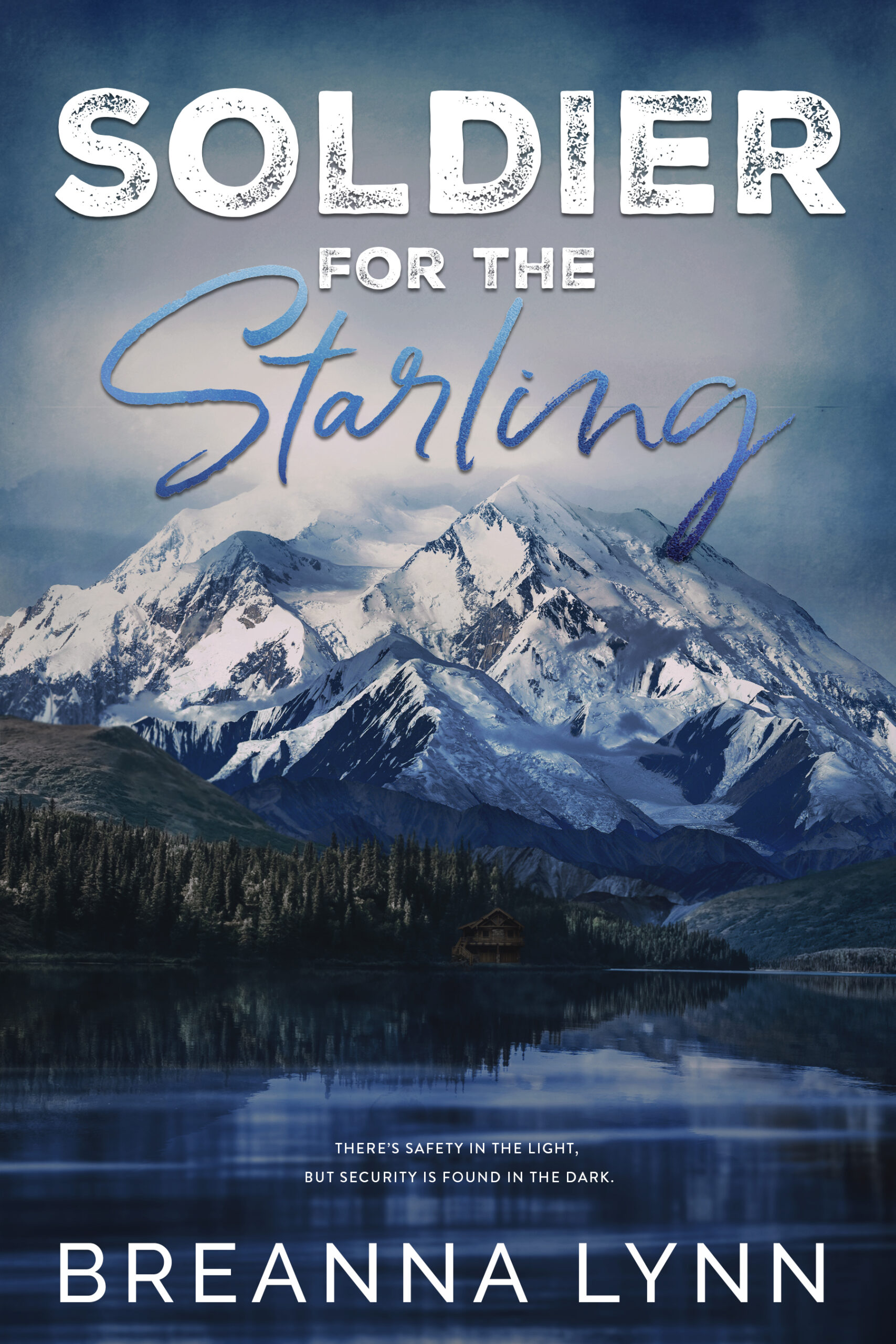 My number one objective should be protecting her…instead I'm fighting not to kiss her.
Sawyer
First rule of protection detail. Don't get too attached. Too bad I've already broken that rule—danger is closing in as fast as I'm falling for her.
I need to focus on keeping her safe, but with her honey colored eyes haunting my dreams, all I can think about is touching her, kissing her, worshipping her.
As former military, I've fought every type of unseen enemy. So why can't I fight the fantasies about the beautiful woman I'm charged with protecting?
Evie
Nearly five years ago, I ran from my life. And I've been hiding ever since. But I can't hide from how he makes me feel.
Sawyer King has appointed himself my protector. He'll save me from my past.
Relying on Sawyer to protect me is easier than being vulnerable with him. And falling for him? It's out of the question—even if his kisses have me wishing for more.
I don't want to see him get hurt because he's protecting me. He's just too stubborn to let me go. 
I'm not sure if I can trust him with my life or my heart. My greatest fear though, is that I'll put him into the very danger I've been running from…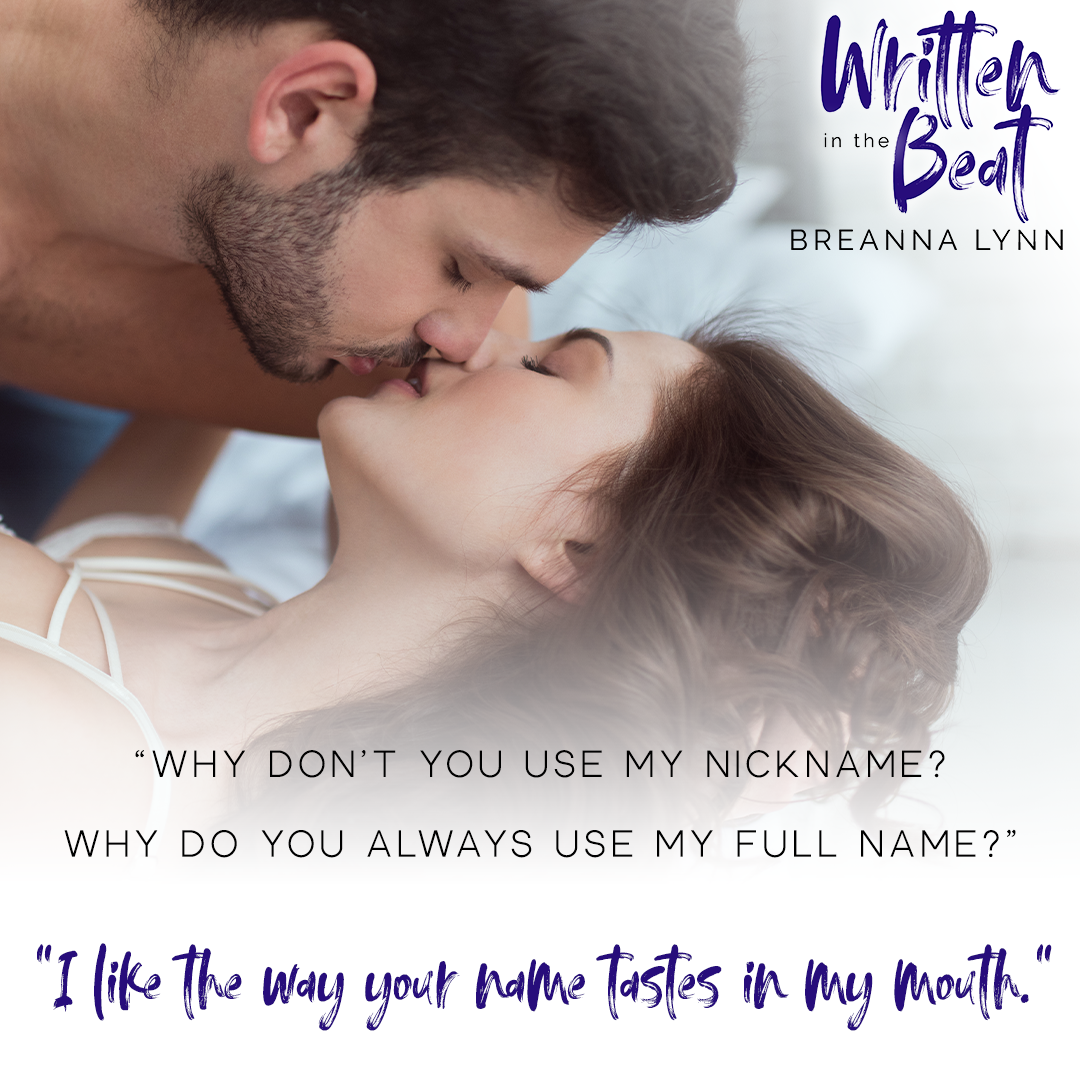 Written in the Beat
A dancer recovering from injury…a rock star trying to overcome his reputation…what happens when the two find each other?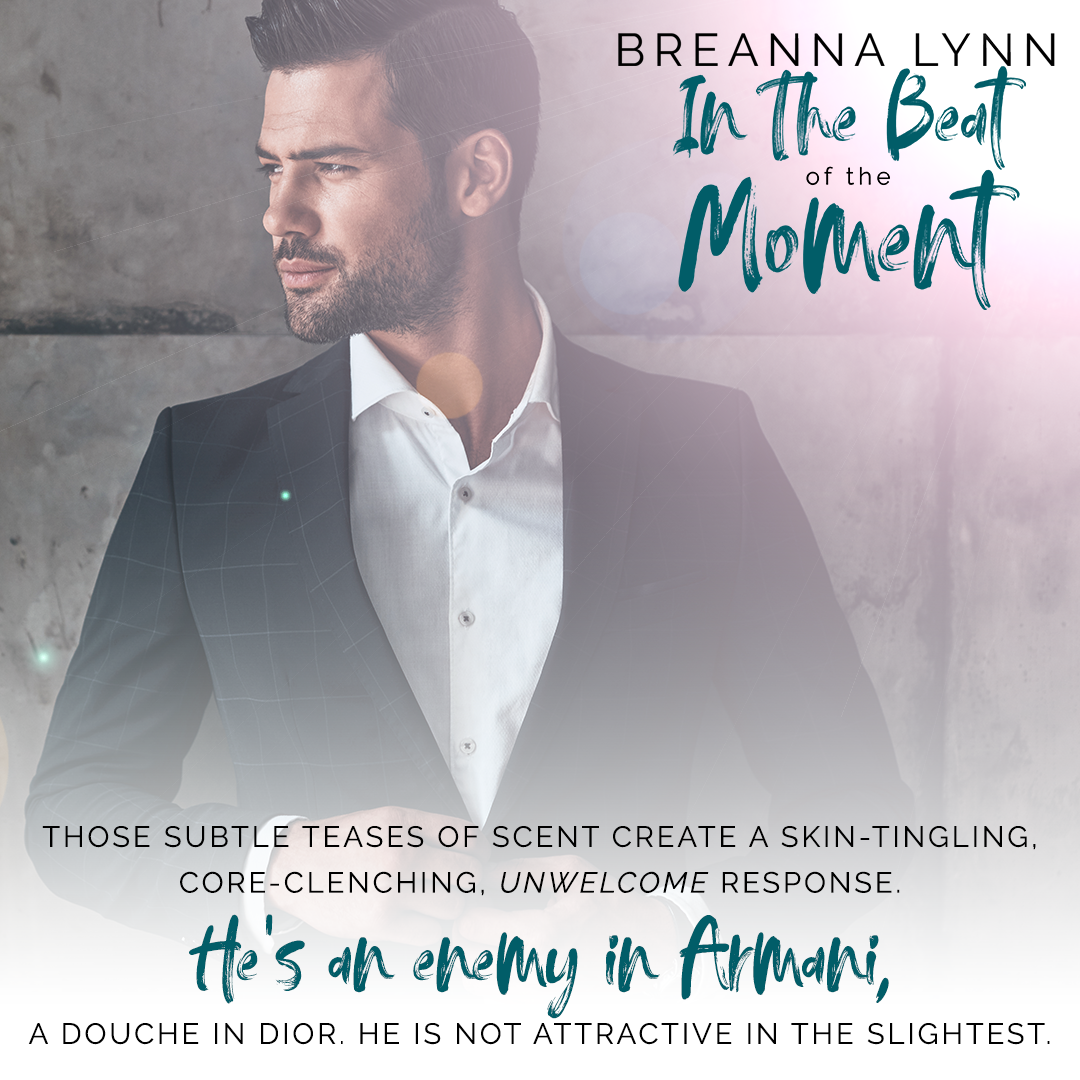 In The Beat of the Moment
A grumpy hero with a painful past…a sassy heroine who is more than meets the eye. What happens when they can no longer deny their off-the-charts chemistry?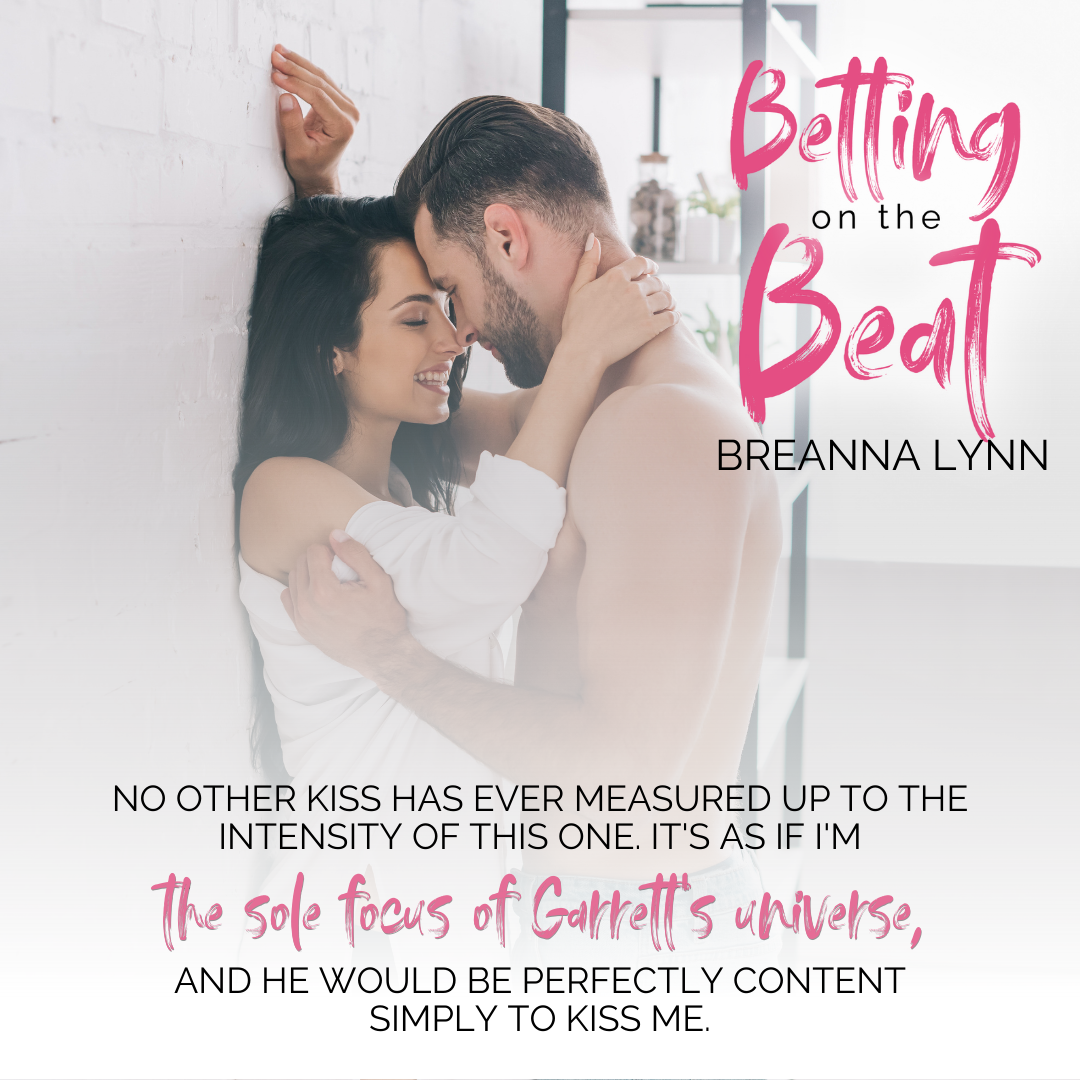 Betting on the Beat
They're best friends…who woke up married. What happens in Vegas…doesn't always stay there.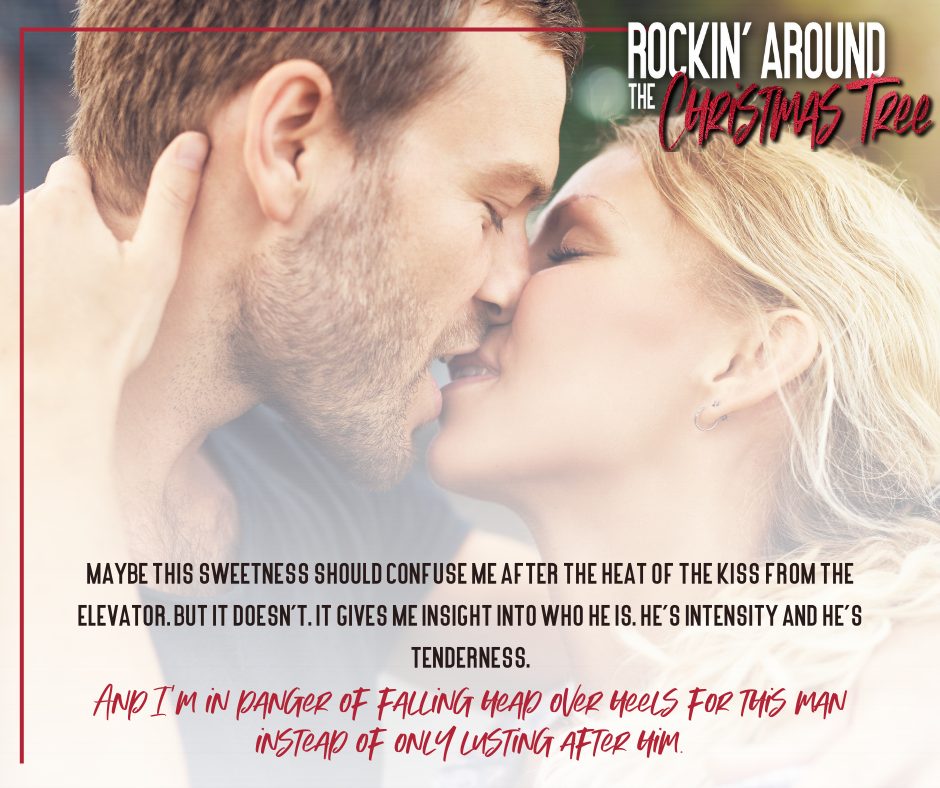 Rockin' Around the Christmas Tree
A dirty talking lead singer. A fesity keyboardist who gives as good as she gets. Christmas is definitely the time for miracles…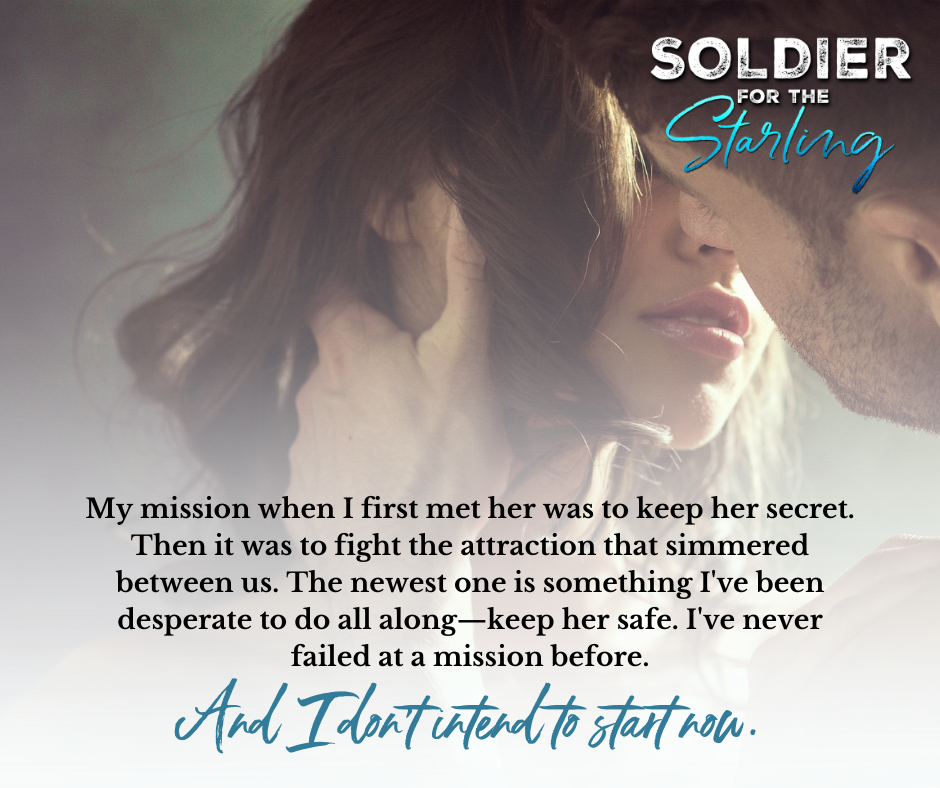 Soldier for the Starling
There is safety in the light, but security is found in the darkness.
Get More from Breanna Lynn
Follow Breanna On Instagram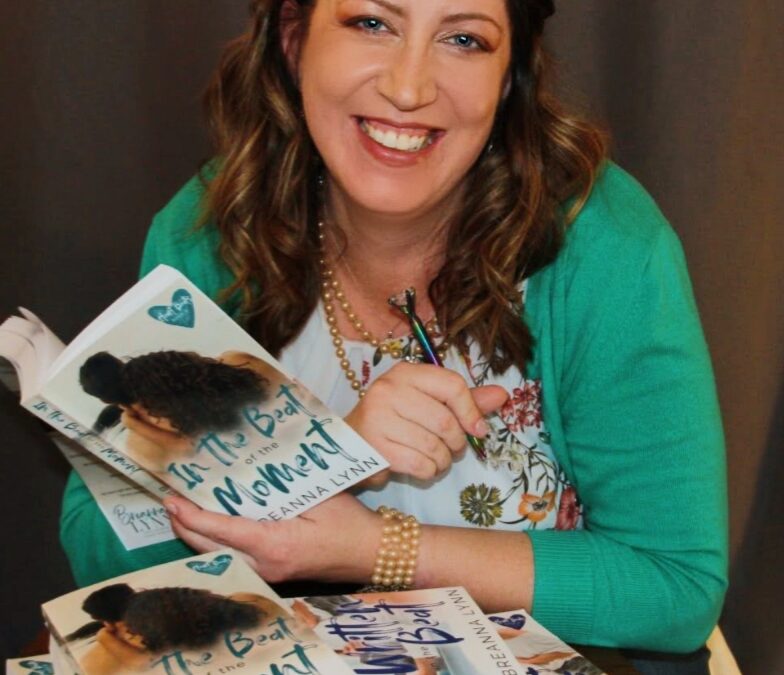 Tomorrow marks the release of the last book in the Heart Beats series. I know I haven't done one of these posts for a release day in a while even though I love to capture what I'm thinking at this point in each book's journey. It's a trip to read through those first...
Love, Laughter & Happily Ever After