Love, Laughter, & Happily Ever Afte
r
This Christmas, rockin' around the Christmas tree has a new meaning.
Lilah
Evan Andrews is a grinch. I don't know why he hates me so much, but I have no problem giving just as good as I get from him.
And that includes kissing me senseless.
Now that he has, I won't let it stop there. Good girls may end up on the nice list, but the naughty ones get Os for Christmas.
Evan
Lilah Stevens is as rock and roll as elevator music with her classical training. Too used to Daddy's credit card to be taken seriously. I didn't want her to be our replacement keyboardist. But I couldn't stop myself from wanting to find out if her lips taste as good as they look.
They're better—a mix of cupcakes and rebellion. And one kiss isn't enough.
The label says I can't have her. But maybe Santa can give me exactly what I want this Christmas.
Rockin' Around the Christmas Tree is a short and sexy holiday novella so Santa can give you exactly what you want this Christmas.
The Heart Beats series is now complete!
Get More from Breanna Lynn
Follow Breanna On Instagram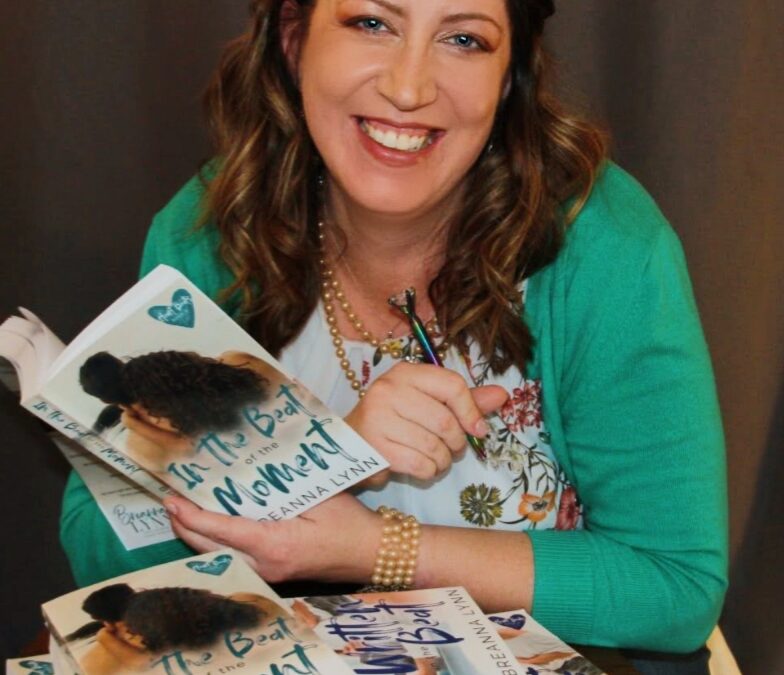 Tomorrow marks the release of the last book in the Heart Beats series. I know I haven't done one of these posts for a release day in a while even though I love to capture what I'm thinking at this point in each book's journey. It's a trip to read through those first...
Love, Laughter & Happily Ever After