Smutty Books & Swoony Book Boyfriends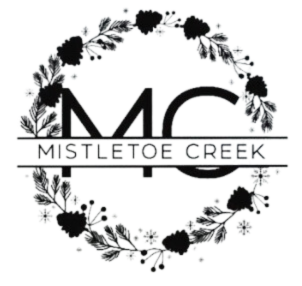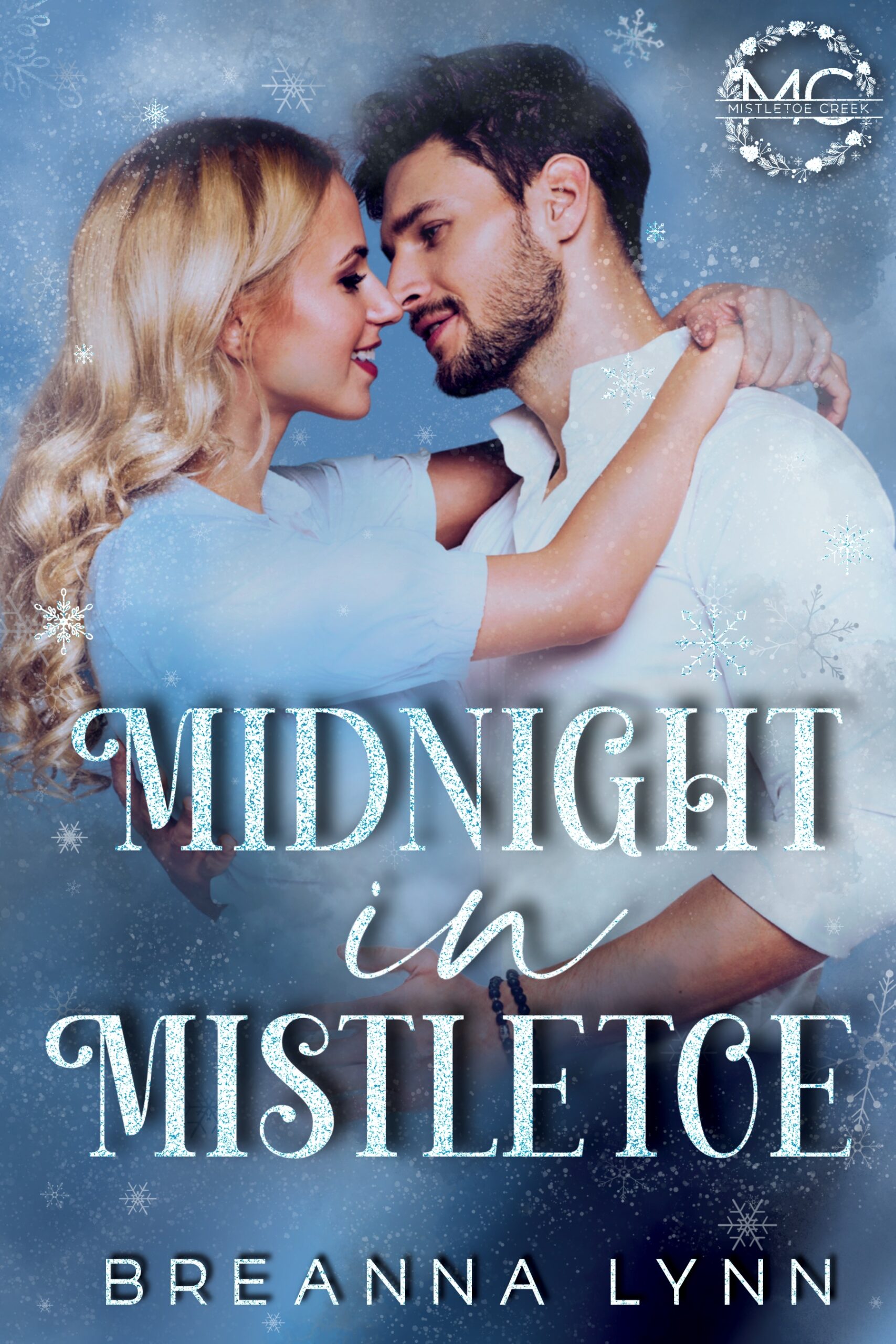 Nothing good happens after midnight…or does it?
One night of living Cinderella's fairy tale led to the most incredible experience of my life. No names. No identities. Just two strangers indulging in toe-curling fantasy.
But fairy tales don't exist, right? Certainly not when he shows up at my door one month later.
My sexy Prince Charming turns out to be my stepbrother…and he's spending the holidays with us so there's no escape. He has two objectives: judging my family's bed and breakfast, The Glass Slipper, and trying to pick up where we left off. And with every mind-blowing kiss, I'm forgetting why we can't.
Our clock already struck midnight and I learned a long time ago not to mix business with pleasure. But what if my stepbrother is the happily ever after I've always wanted?
Keep scrolling for a sneak peek…
Prologue
Once upon a time, long ago, in a land far away… Well, actually it wasn't that far away, although Mistletoe Creek, Tennessee, often seems more off the beaten path where it lies nestled against the Smoky Mountain foothills. And it really wasn't so long ago. A few short months ago, the following conversation was overheard between Fern Myers, Fawn Carter, and Merry Andrews during their monthly meeting. When later asked, all three women would deny the conversation ever occurred.
"It's your deal, Fern," Merry says as she glances at the window when a colorful leaf drifts off the oak tree just outside.
Fern scoffs and stretches her fingers before picking the well-worn deck up off the shiny table.
"I always deal, Merry."
"More like always cheat," Fawn mumbles.
"Excuse me?" Fern adjusts her bifocals on the edge of her nose.
"I find it highly suspect that every time you deal, you also seem to win."
"If you want to deal…"
"I don't. But I do want you to play fair."
"Play fair? Just because I'm lucky doesn't mean I don't—"
"Ladies!" Merry jumps in before their argument can escalate.
It wouldn't be the first time a confrontation between the two of them had been stopped before it went beyond just words.
"I really don't feel like getting kicked out of here again by Mayor Anderson. We just got invited back. And personally, I didn't care for power walking all summer in the heat."
While the mansion of the original founder of Mistletoe Creek had been turned into a combination of public gathering spaces and city offices, the last time they'd flipped the table during a card game, Mayor Anderson had been left with no other option—he had banned all three septuagenarians for the entire summer.
"I did offer for us to play Yahtzee instead," Fawn says.
"We could always actually learn bridge instead of just telling everyone that's what we play," Merry adds.
"We've been playing Texas Hold 'Em for thirty years. Yahtzee is for when I babysit my grandkids. And if we told everyone we were playing poker instead of bridge, we'd have the entire town trying to join in our games." Fern levels a look at both of the other women until they nod.
The room is silent except for the crackle of cards as they swoosh across the table along with sighs and murmurs as each woman considers her cards.
"It's too quiet." Merry drops her cards face down.
"What do you mean?" Fern asks.
"It's been ages since we've had a wedding. Or any good gossip."
"We just went to Dawn and Jack Phillips's wedding two weekends ago. Raise ten." Fawn tosses a blue chip onto the small pile and the other two follow suit.
"It was a beautiful wedding." Merry sighs, a dreamy smile playing on her lips. "Even if Fawn fell asleep during the ceremony."
"You take that back, Merry Andrews! Or I'll tell Dawn that you didn't like the light pink of her wedding dress," Fawn fires back.
Merry's eyes narrow across the table. "You wouldn't."
Fawn crosses her arms. "Try me."
"Fine. You win. I take it back." Merry's voice is nothing more than a mumble.
Fern sighs and glances between the two of them.
"I can't believe Dawn is all grown-up and married now," Fern says, trying to redirect the conversation. "I still remember when I used to babysit her."
"Such a good girl."
"I'm just glad that she and Jack finally found each other." Merry checks her bet and turns to Fawn.
"They wouldn't have if it wasn't for us," Fawn reminds the other two.
Both other women nod in agreement.
"I thought that was never going to happen no matter how many times we kept signing Dawn up to volunteer with Jack at Parks and Wildlife." Merry rolls her eyes.
Fawn shrugs. "They finally stopped fighting it."
"It was a beautiful wedding," Fern says.
"I already said that." Merry stares at Fawn.
"Who cares? It's still true."
"We need more weddings." Fawn checks her bet and Fern deals the last card.
"No one is close to dating, let alone marriage." Fern studies her cards in her hands before lifting her shrewd gaze to the five cards on the table.
"Neither were Dawn and Jack last year and look at them now. On their honeymoon." Merry clasps her hands together and the cards in her hand crinkle.
It wouldn't be the first deck to be lost to their lack of attention. And it definitely wouldn't be the last.
"So what are we going to do about it?" Fawn asks.
"Same thing we always do," Fern responds. "Let's see, there's Pierce and Hudson. Either of whom would be a catch."
"Don't forget Robyn or Elle. But not for either of those boys." Fawn taps her lip as she adds to the list.
"No, all four of them are ready for something special. Something spectacular. It's…" Fern's voice fades as her attention shifts back to her cards.
"It's matchmaking time," Merry says and gasps when Fawn pushes in all her chips.
"All in, ladies. Who's next?"
Once upon a time…it's how every good fairytale starts. But these aren't your childhood fairytales. This holiday season, ten of your favorite authors are spicing up your favorite fairytales all set in the small town of Mistletoe Creek, Tennessee. Grab your cocoa and meet your Prince Charming because happily ever after has a whole new meaning…
Robbing from Mistletoe by Ember Davis
Once Upon a Frosted Winter by Gail Haris
Midnight in Mistletoe by Breanna Lynn
The Wolf and the Woodsman by Mae Harden
Wicked Love by Emmanuelle Snow
Say My Name by Alina Lane
All Snowed Gin by Claire Hastings
Taming Mistletoe by January Rayne
Entangled by Aria Wyatt
Mistletoe Wishes by Sasha Marshall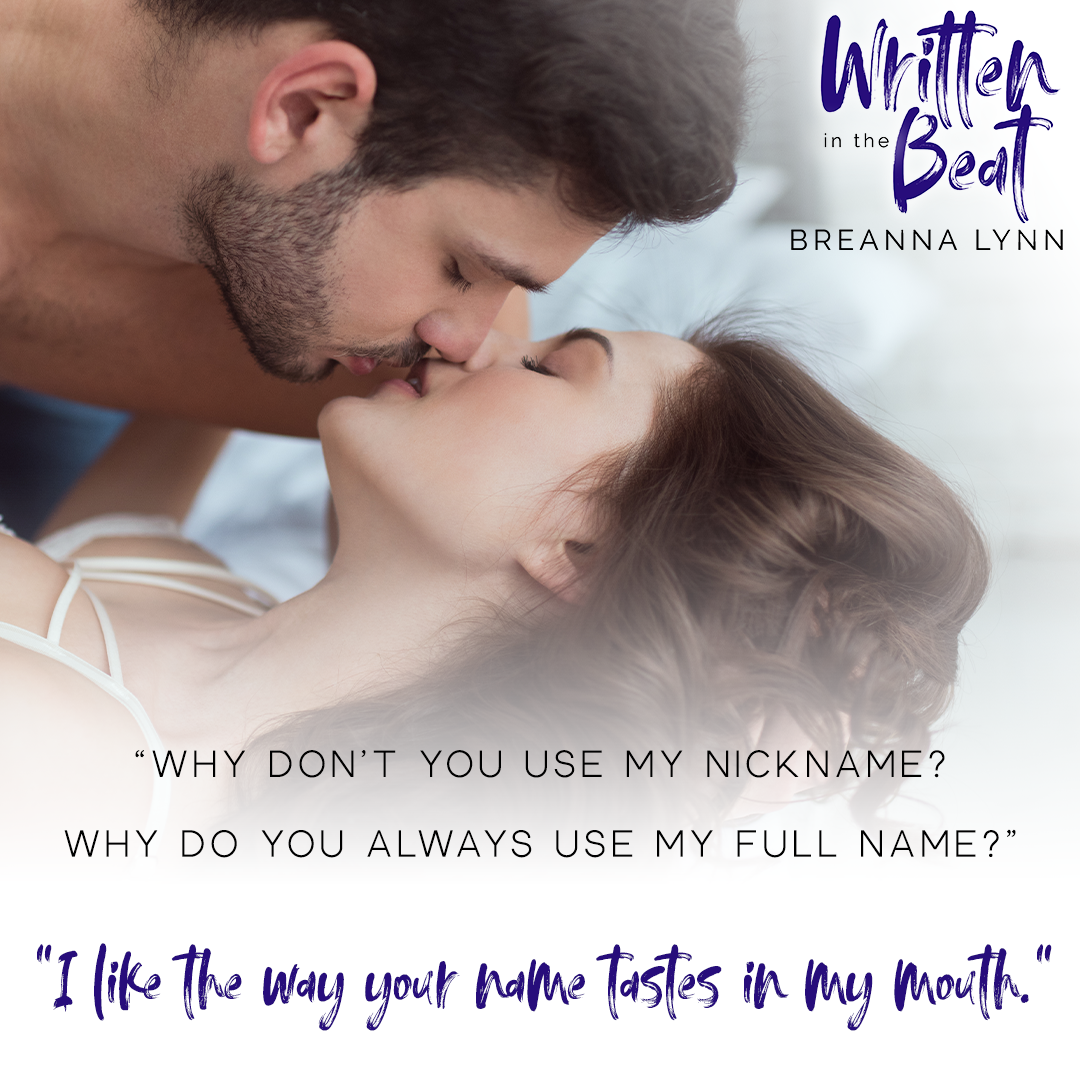 Written in the Beat
A dancer recovering from injury…a rock star trying to overcome his reputation…what happens when the two find each other?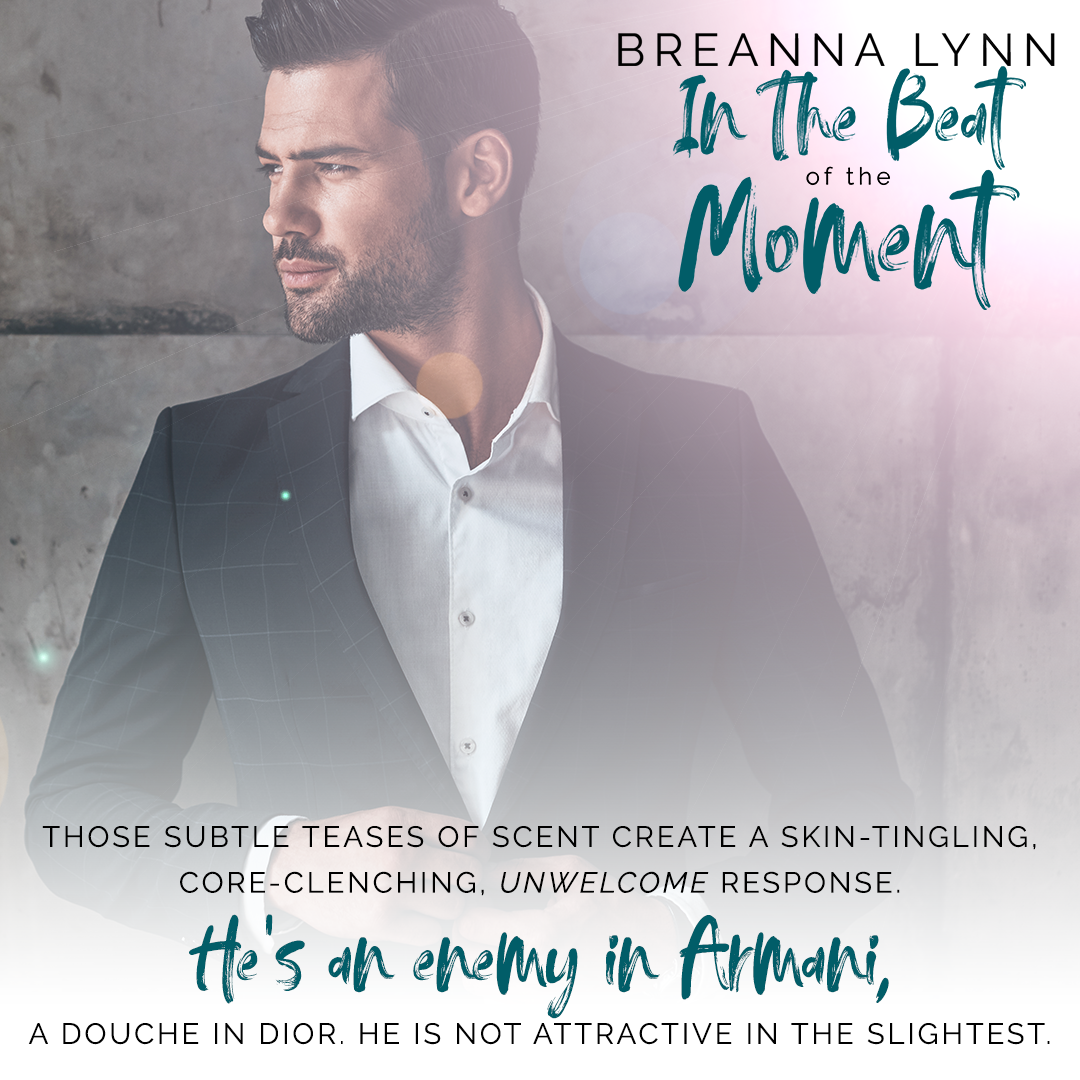 In The Beat of the Moment
A grumpy hero with a painful past…a sassy heroine who is more than meets the eye. What happens when they can no longer deny their off-the-charts chemistry?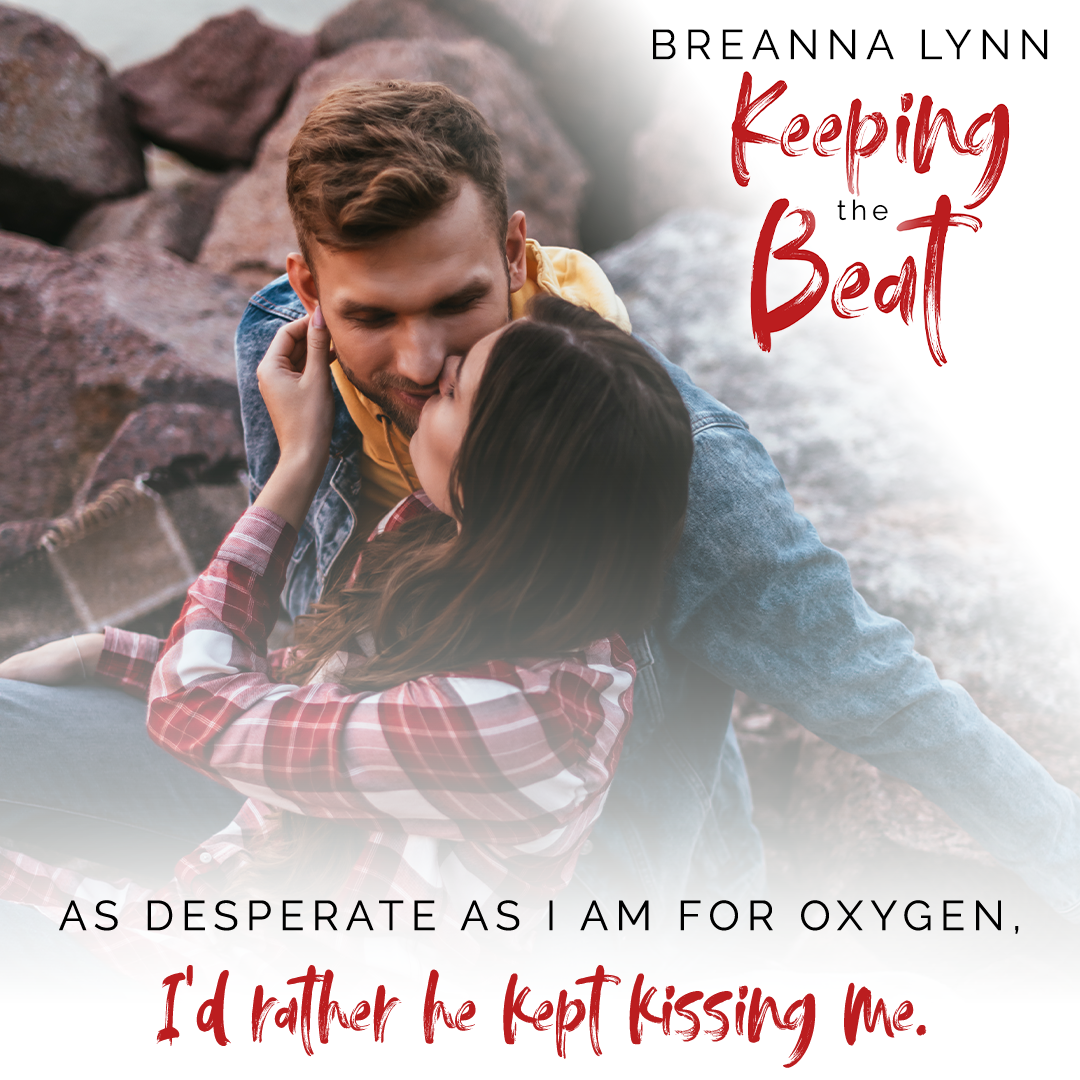 Keeping the Beat
An up-and-coming director…a sexy-as-sin British rock star. What happens when they both realize they never stopped loving each other?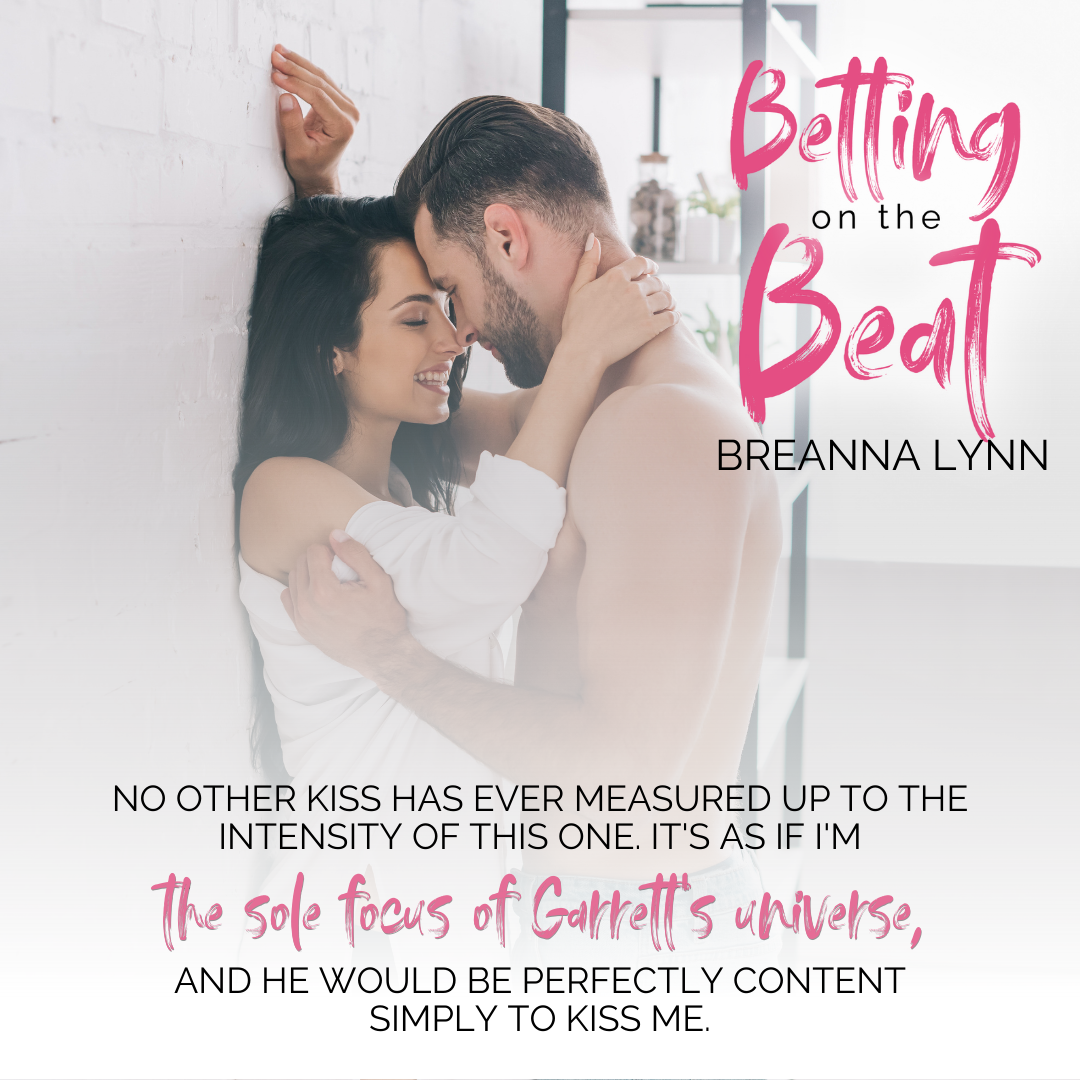 Betting on the Beat
They're best friends…who woke up married. What happens in Vegas…doesn't always stay there.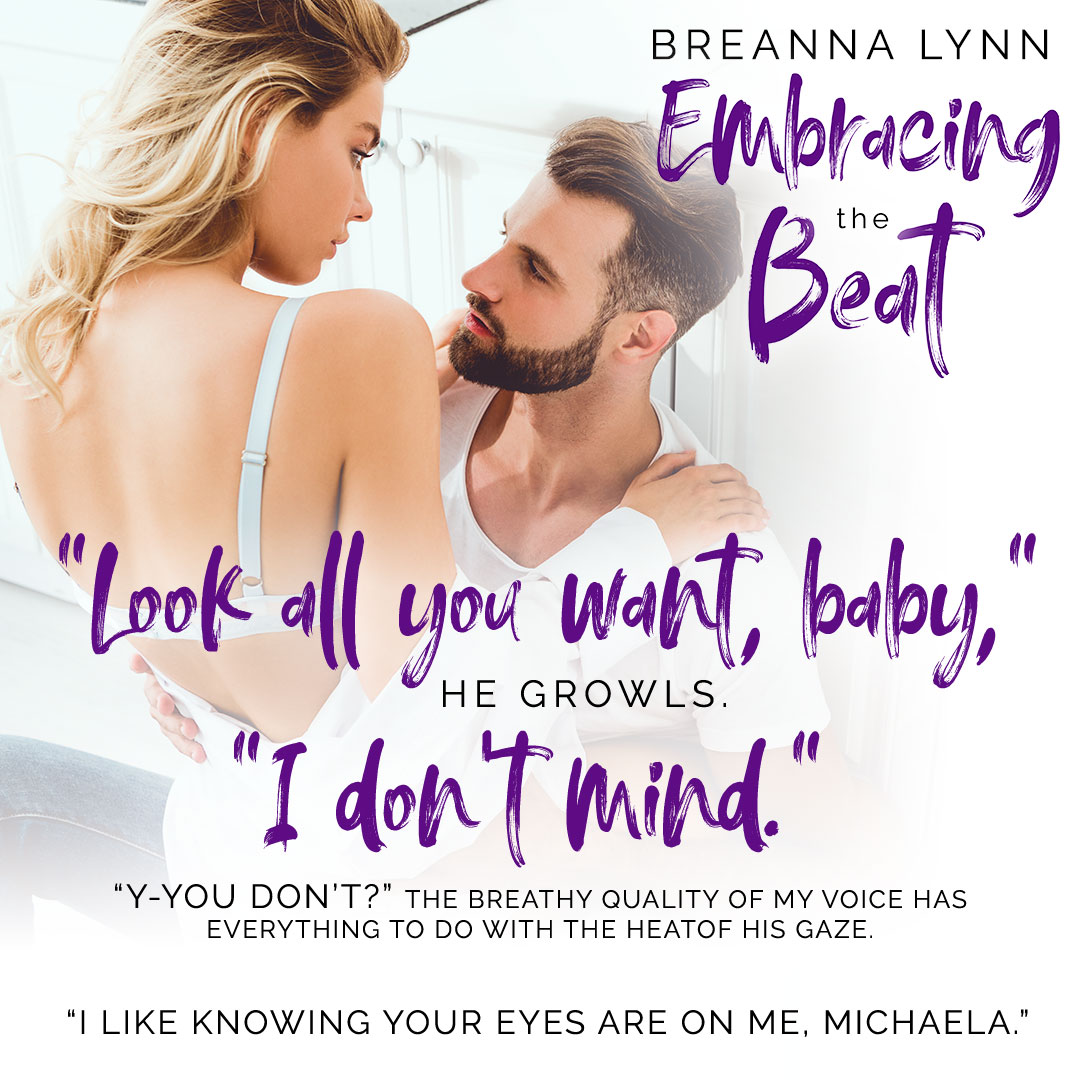 Embracing the Beat
She's his best friend's little sister…and a rock star. He's a broke history teacher. What happens when denying their chemistry only makes it stronger?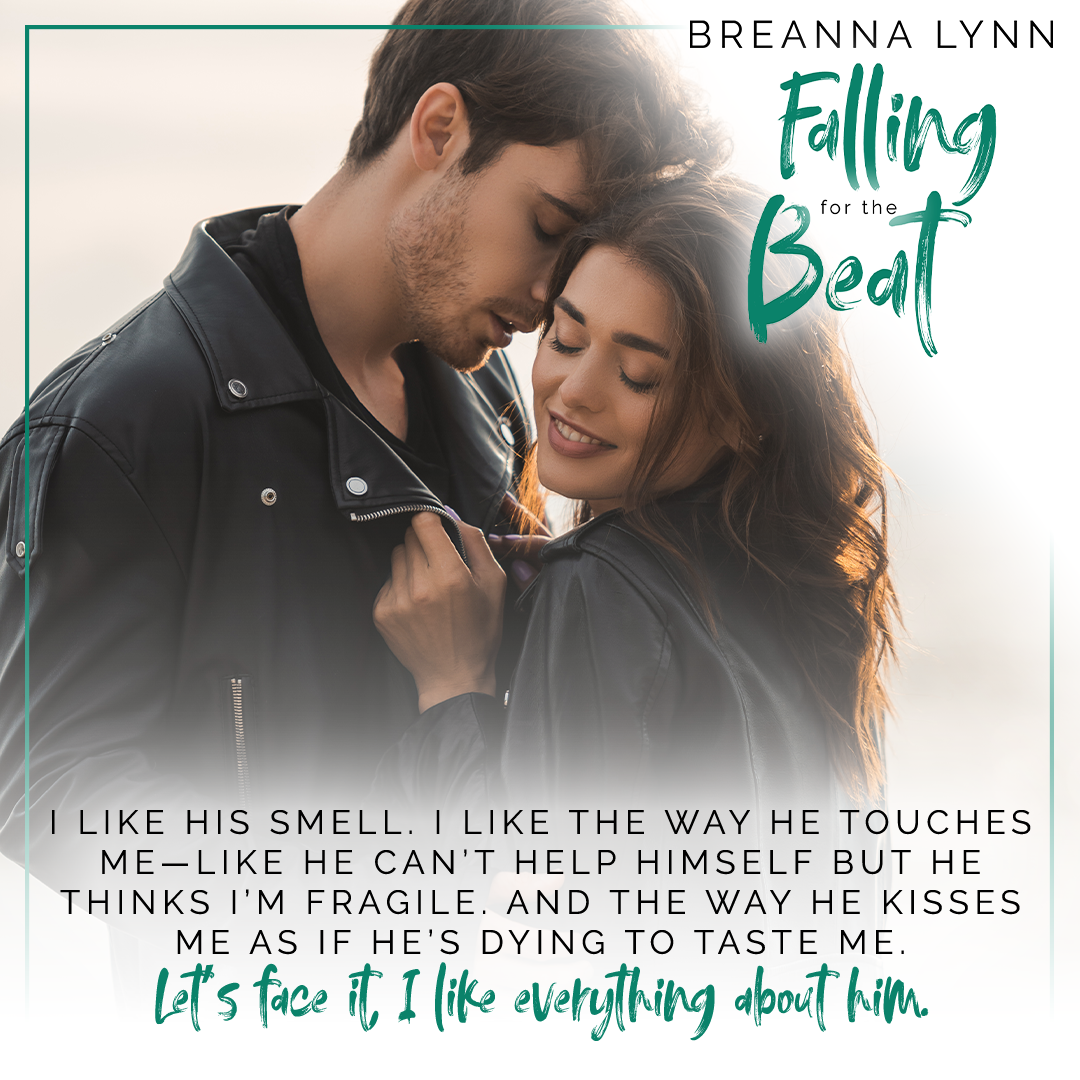 Falling for the Beat
Her only rule? Don't date a rock star…especially when you work for him. His rule? There are none. Rules are meant to be broken.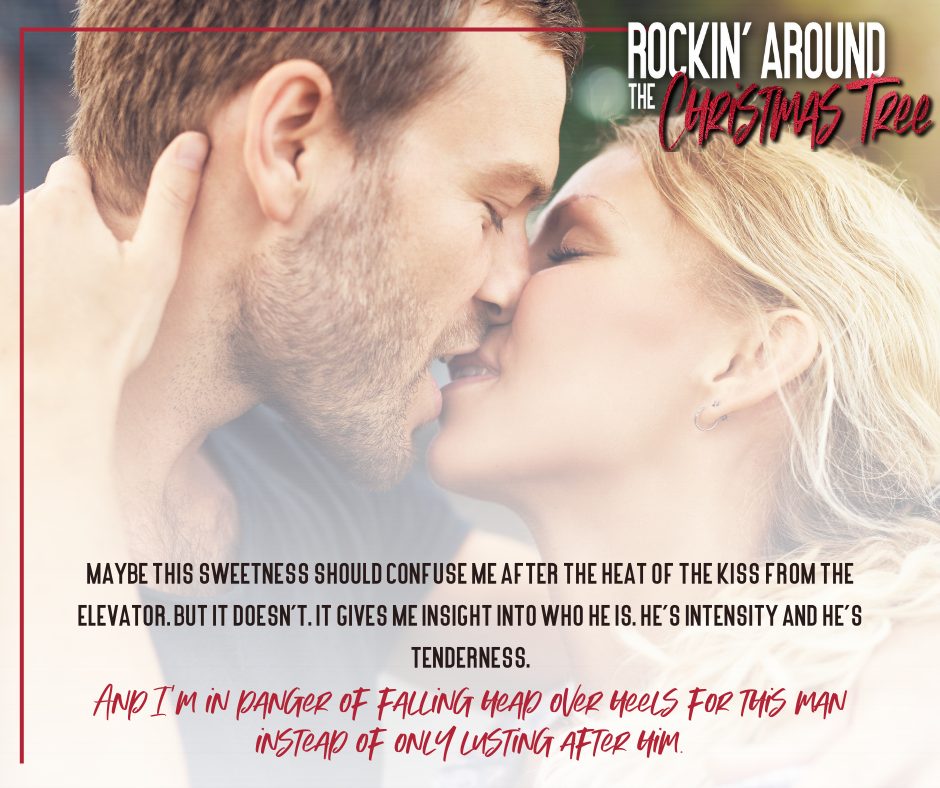 Rockin' Around the Christmas Tree
A dirty talking lead singer. A fesity keyboardist who gives as good as she gets. Christmas is definitely the time for miracles…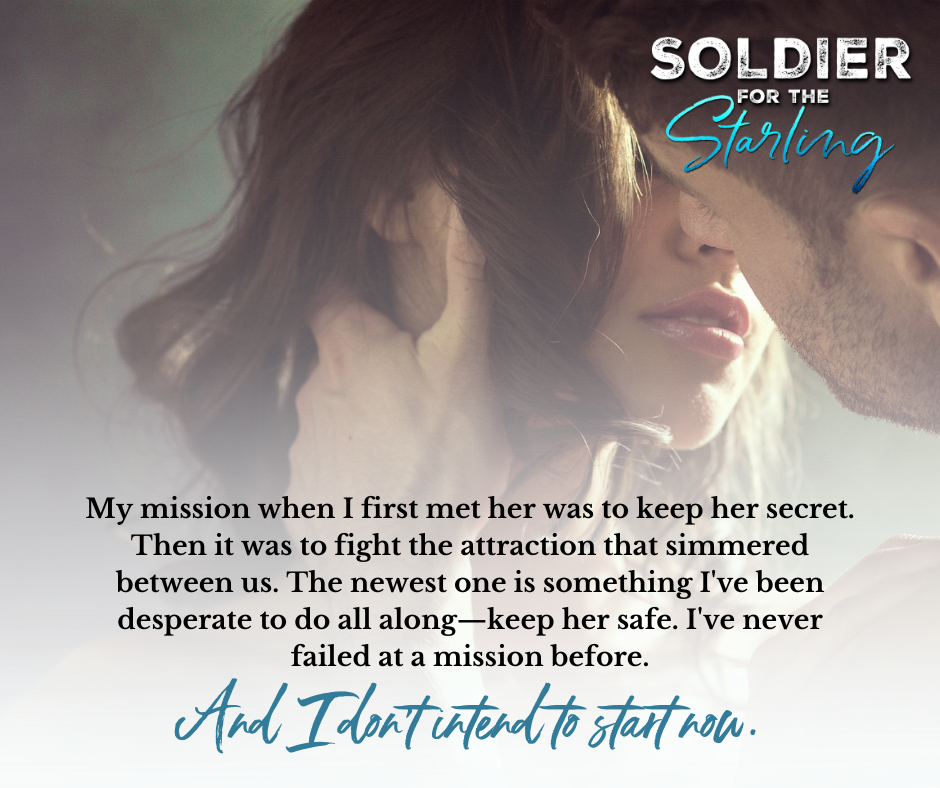 Soldier for the Starling
There is safety in the light, but security is found in the darkness.
Get More from Breanna Lynn
Follow Breanna On Instagram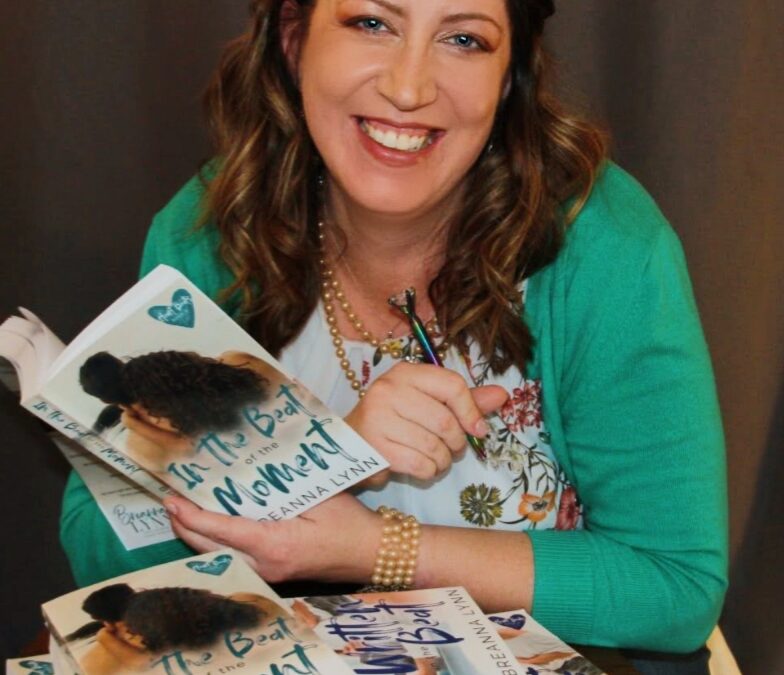 Tomorrow marks the release of the last book in the Heart Beats series. I know I haven't done one of these posts for a release day in a while even though I love to capture what I'm thinking at this point in each book's journey. It's a trip to read through those first...
Love, Laughter & Happily Ever After