Smutty Books & Swoony Book Boyfriends
A Heart Beats Novella (Book 3.5)
Every friends-to-lovers romcom ends the same…but real life isn't a made for TV movie.
Mia
This is the story about how I broke my best friend's heart.
Picture your forever person. The one you want next to you when the world goes sideways.
For me, that's Garrett. Has been since I was six.
But I might as well be Alicia Silverstone with how clueless I am about how he feels about me or when his body morphed into Greek god status.
I'm sure waking up naked next to him in Vegas with matching rings will work out fine.
Garrett
This is the story about how my best friend broke my heart.
I can't pinpoint the exact moment I fell in love with Mia. But it's been so long I can't remember when I didn't. But she never saw me as anything more than her best friend, her shoulder to cry on when one of her Hollywood boyfriends broke her heart.
Waking up naked, hungover, and married to her isn't my ideal way of getting the girl, but I've never been one to turn down an opportunity. And this is a big one. My chance to finally show her that I can be more than her best friend.
Our life isn't some Hollywood blockbuster though. Best friends don't cross that line because real life isn't a fantasy. If you sleep with your best friend, you ruin your best friend-ship.
And now that I've slept with Mia, I might as well be drowning.
This is the story of how two best friends broke each other's hearts.
By falling in love.
What are readers saying about Betting on the Beat?
Get More from Breanna Lynn
Follow Breanna On Instagram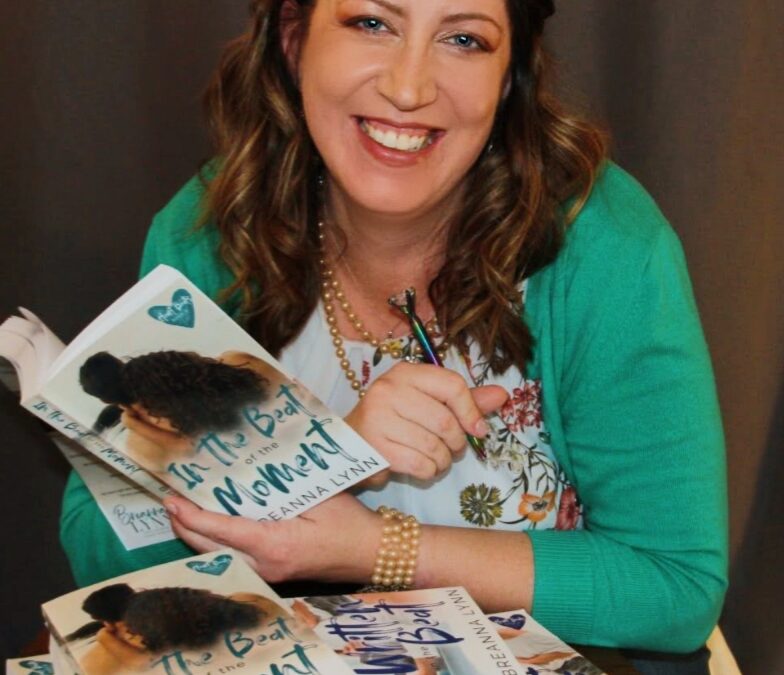 Tomorrow marks the release of the last book in the Heart Beats series. I know I haven't done one of these posts for a release day in a while even though I love to capture what I'm thinking at this point in each book's journey. It's a trip to read through those first...
Love, Laughter & Happily Ever After