Love, Laughter, & Happily Ever After
Want another way to connect?
Find all the ways to drop me a line or follow me on any one of my social media accounts to get the latest news on releases, works-in-progress, or new books from my author friends? Click the hyperlink below or scan the QR code to access all my links!
Get More from Breanna Lynn
Follow Breanna On Instagram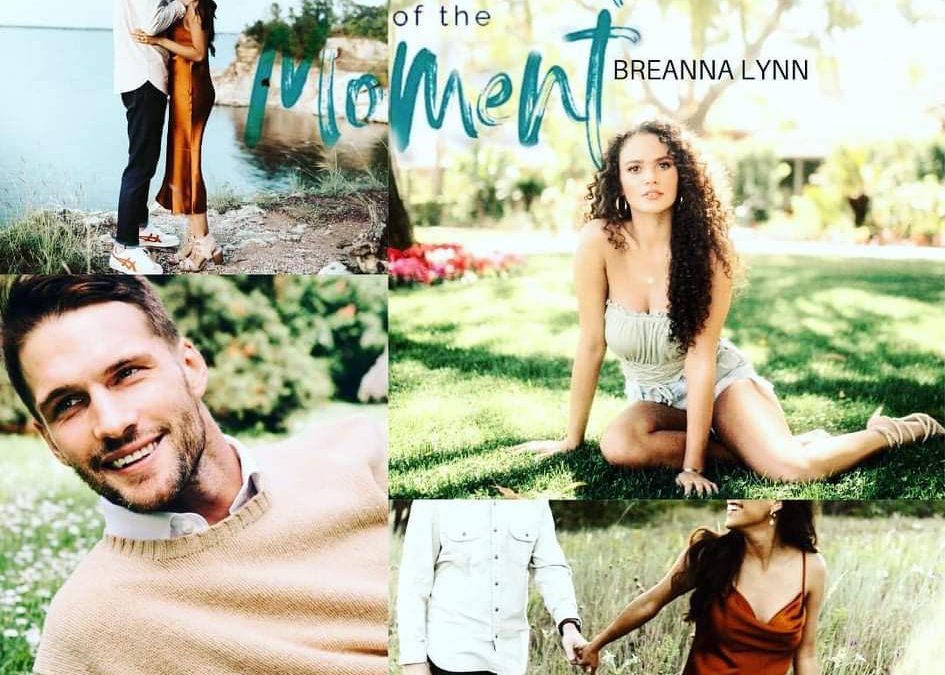 It's release day #2! I am just in awe. In awe of having readers read either Written in the Beat or In The Beat of the Moment and loving them. Readers creating edits like this one from BewitchedBookMama (follow her on IG). TikTok videos like those from genny_reads....
Love, Laughter & Happily Ever After