Smutty Books & Swoony Book Boyfriends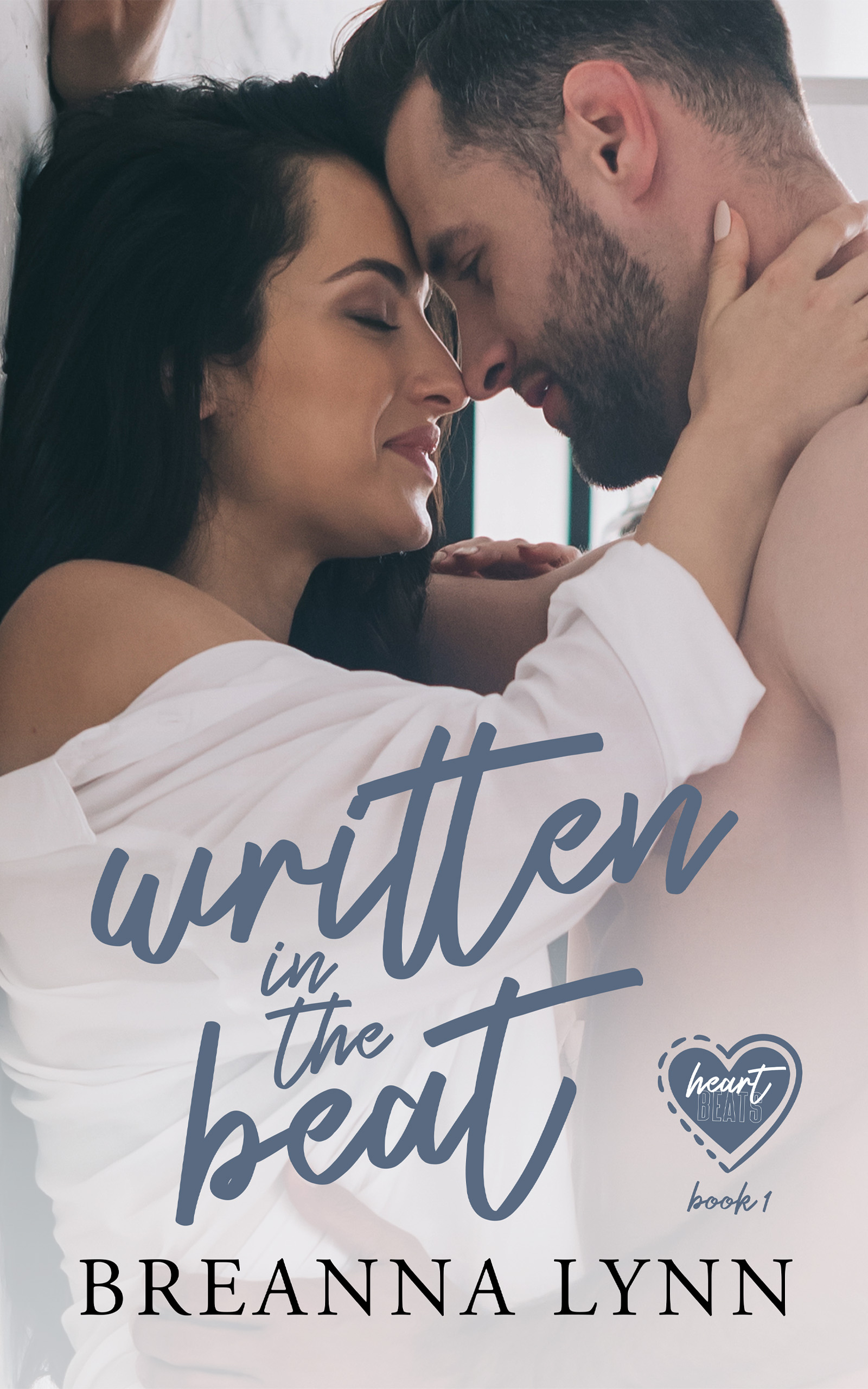 ★ Rock star ★ Virgin heroine ★  Accidental pregnancy
A dancer recovering from injury….a rock star trying to overcome his reputation. What happens when the two find each other?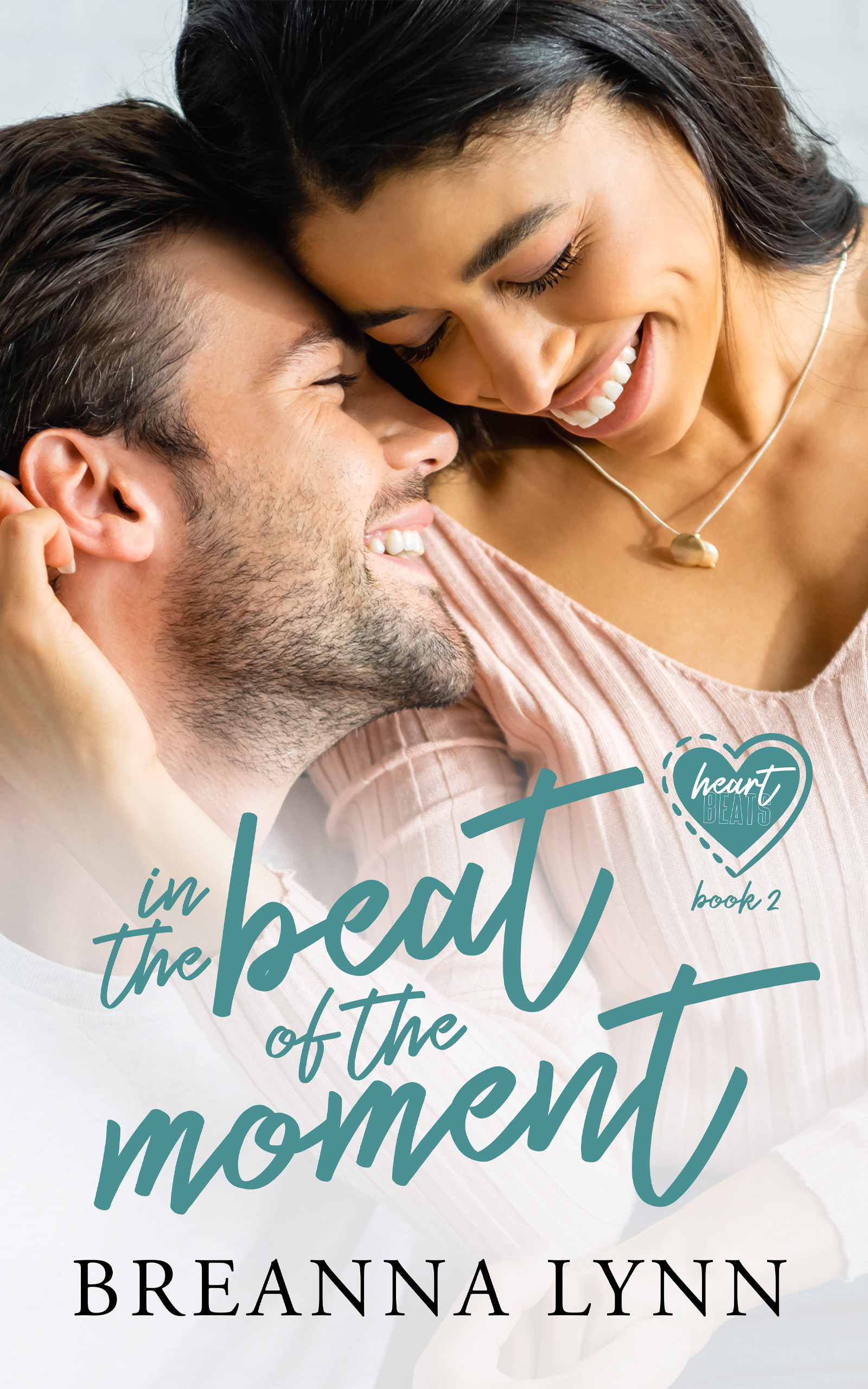 ★ Rock star ★ Enemies to lovers ★  Grumpy / Sunshine
A grumpy hero with a painful past…a sassy heroine who is more than meets the eye. What happens when they can no longer deny their off-the-charts chemistry?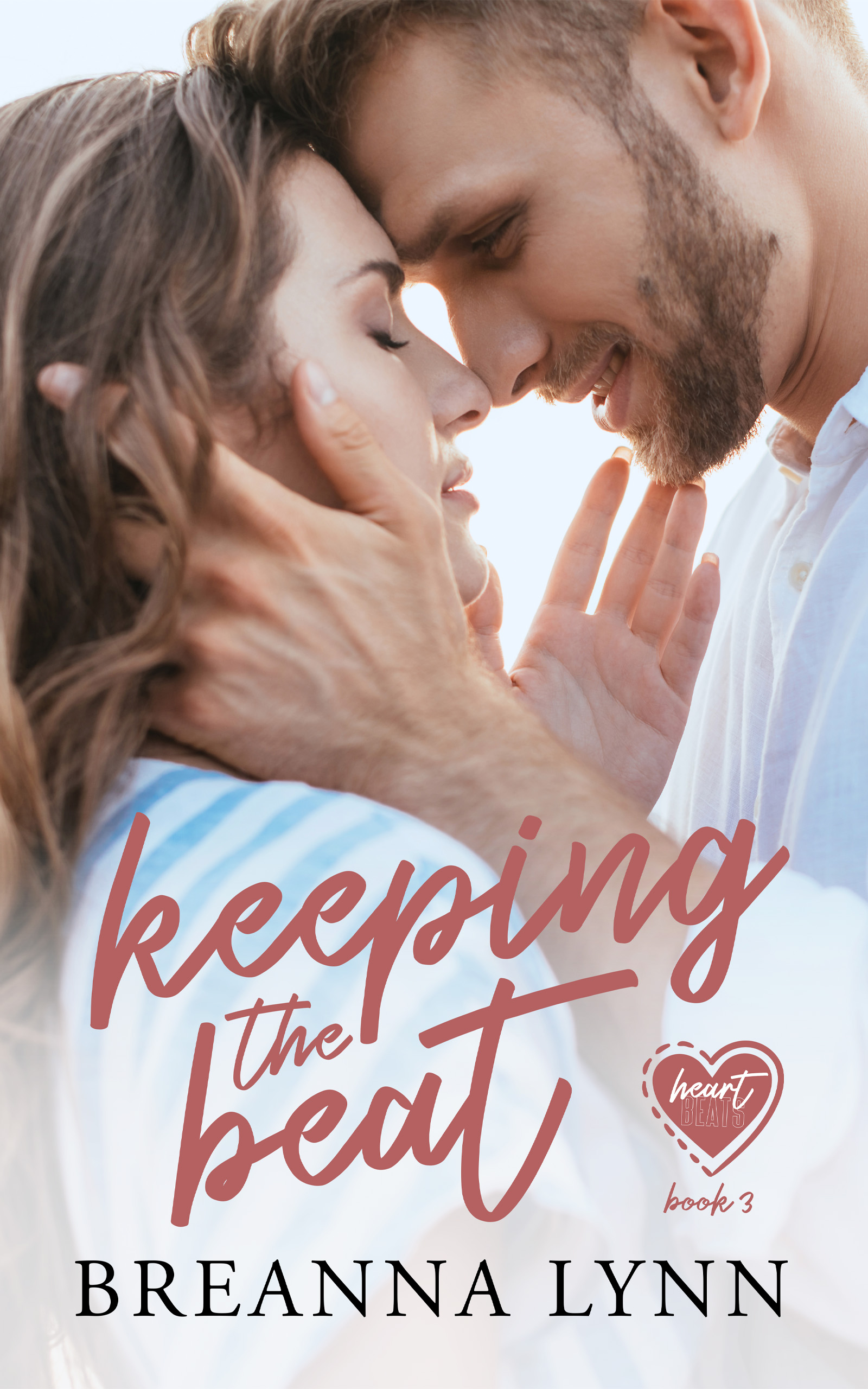 ★ Rock star ★ Second Chance
An up-and-coming director…a sexy-as-sin British rock star. What happens when they both realize they never stopped loving each other?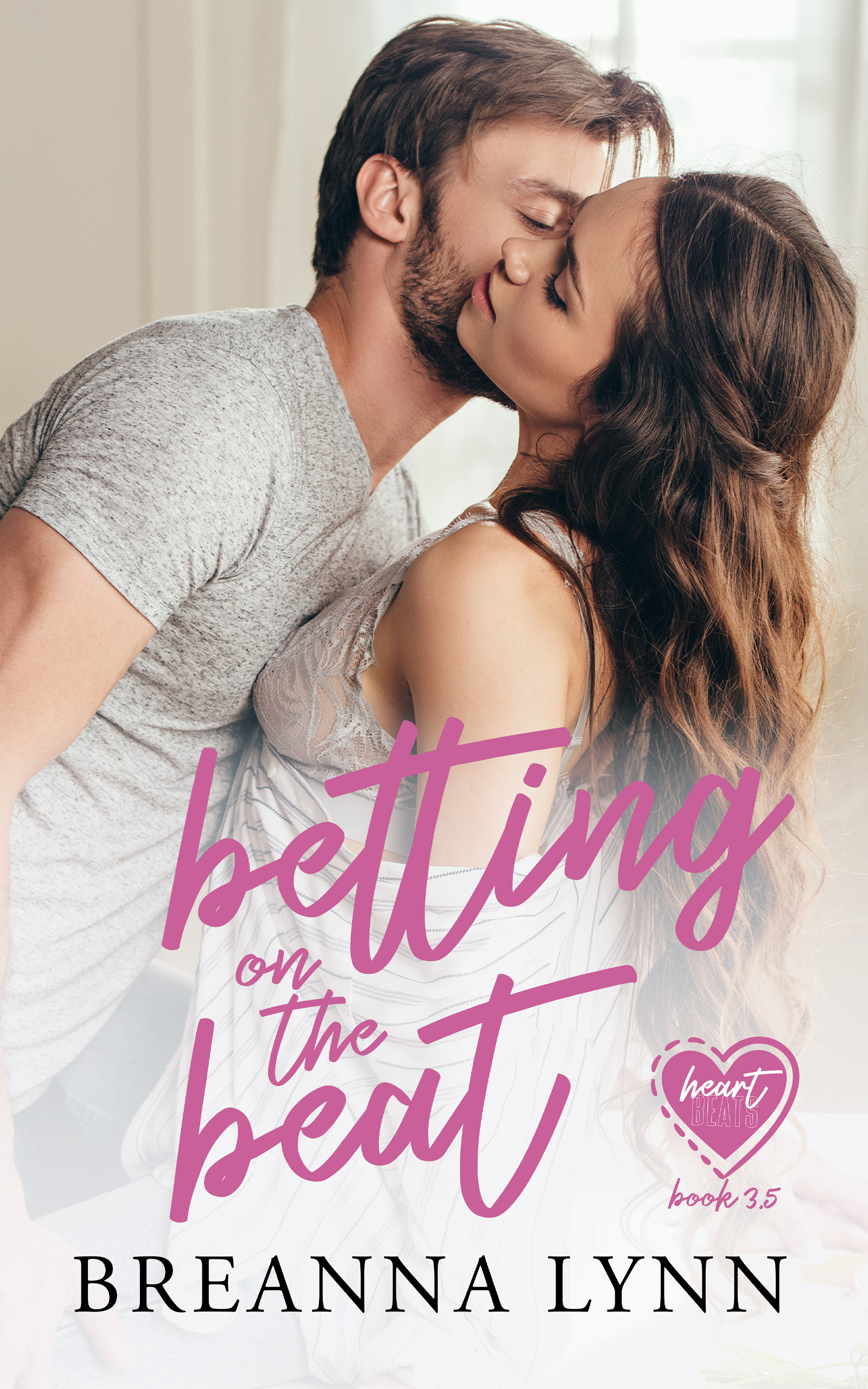 ★ Celebrity ★ Childhood friends to lovers ★ Drunken wedding in Vegas
They're best friends…who woke up married. What happens in Vegas…doesn't always stay there!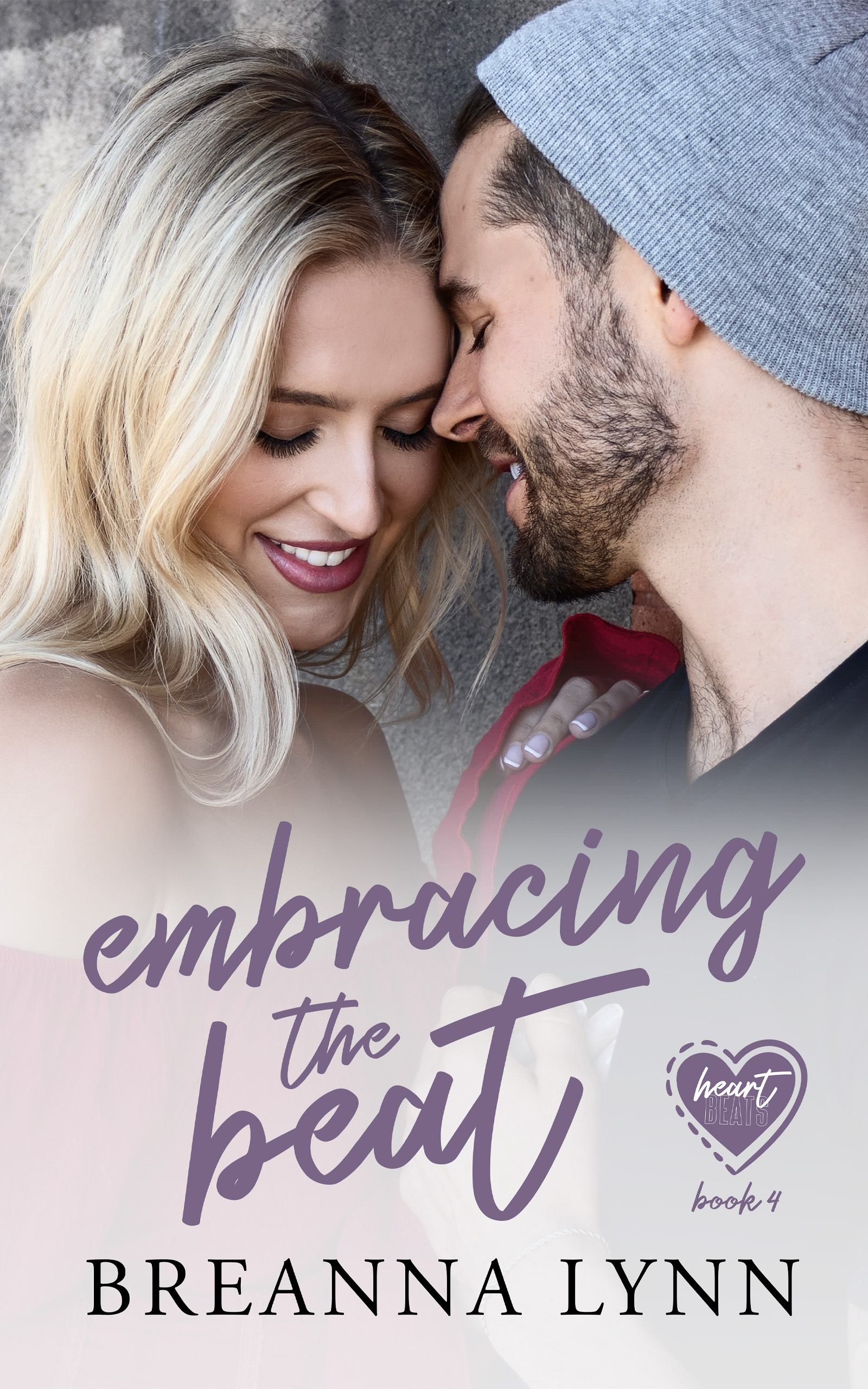 ★ Rock star ★ Older brother's best friend ★  Accidental Pregnancy
She's his best friend's little sister…and a rock star. He's a broke history teacher. What happens when denying their chemistry only makes it stronger?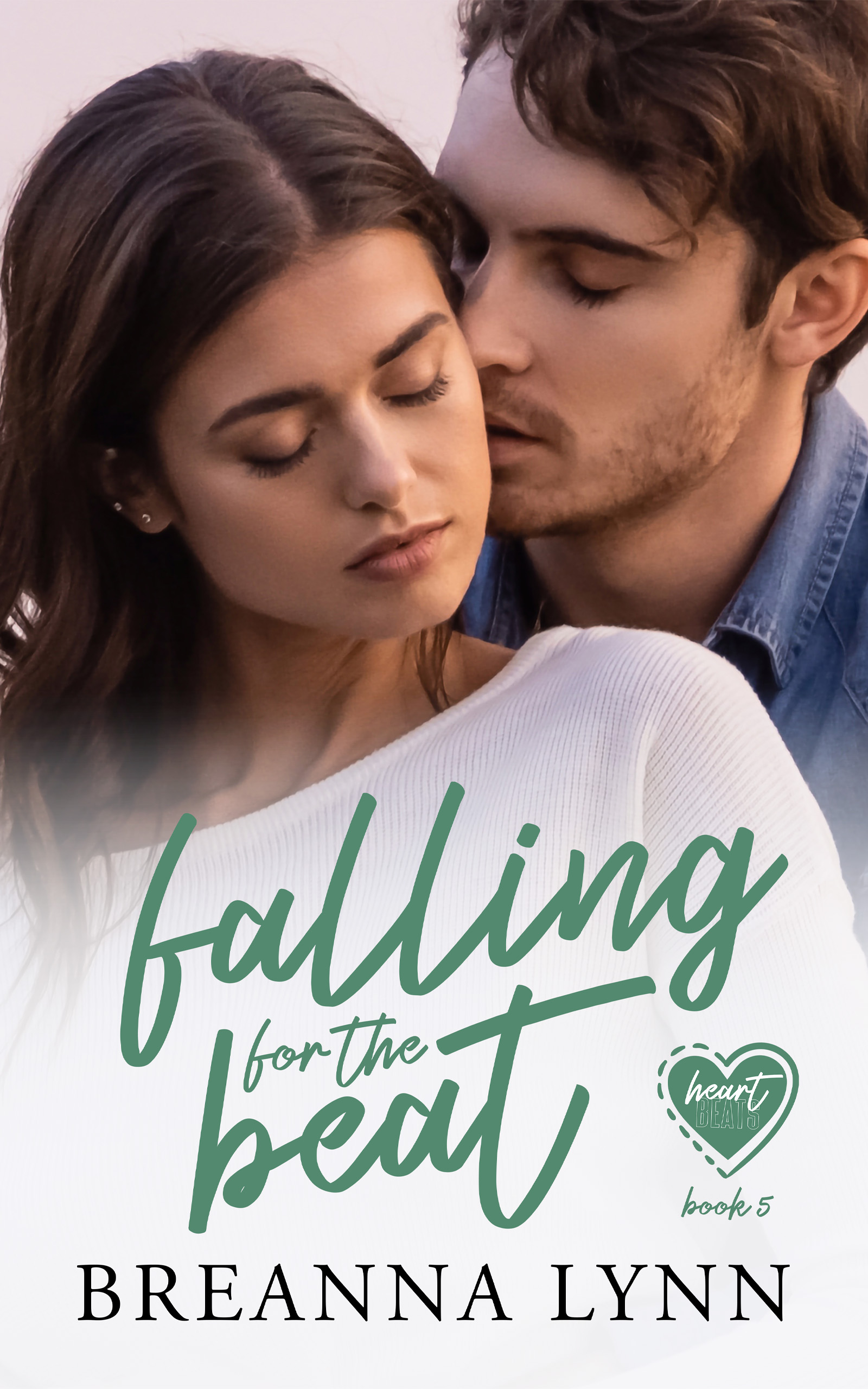 ★ Rock star ★ Age gap ★  Single dad / nanny ★ Pierced hero
Her only rule? Don't date a rock star…especially when you work for him. His rule? There are none. Rules are meant to be broken.
The Heart Beats series is now available with discreet covers!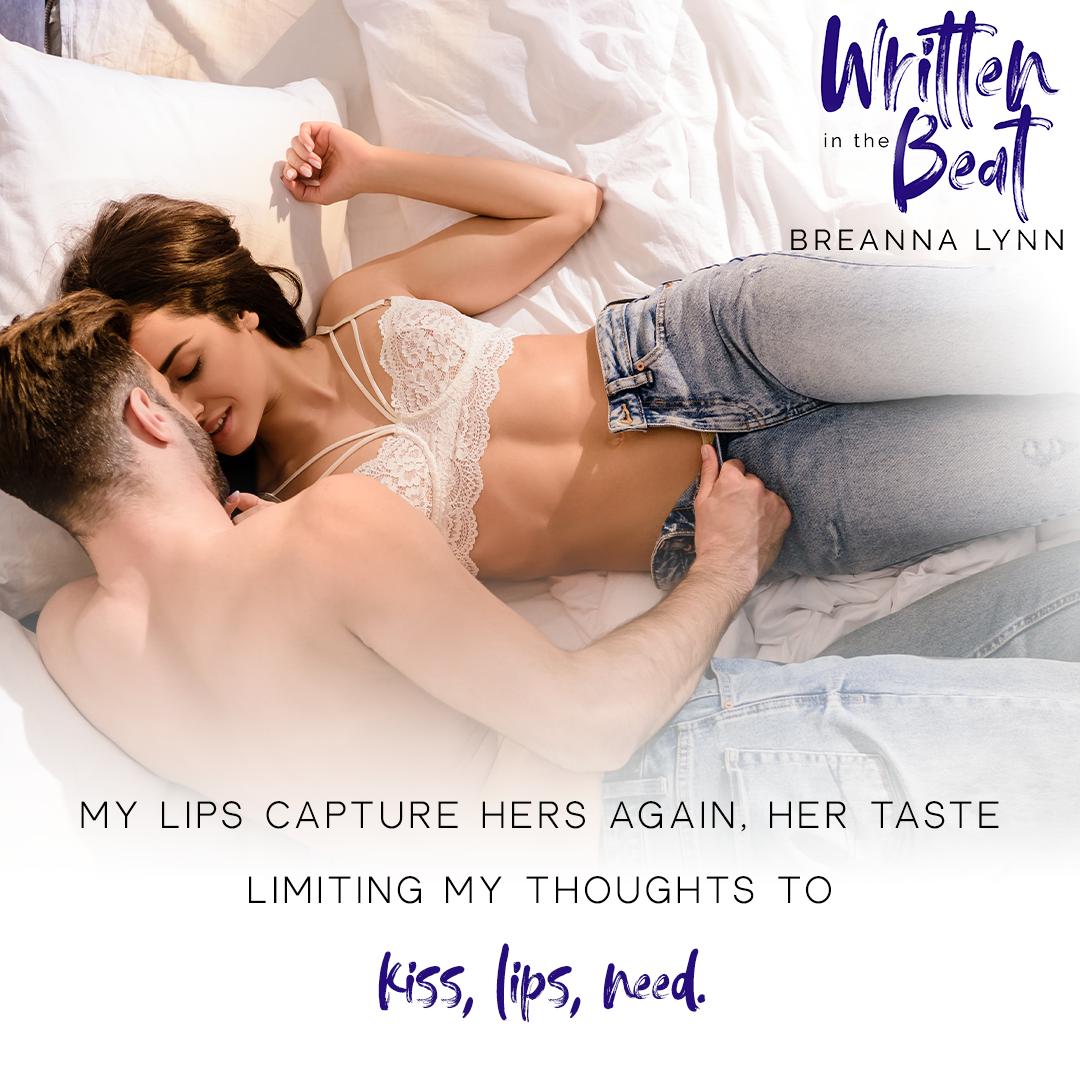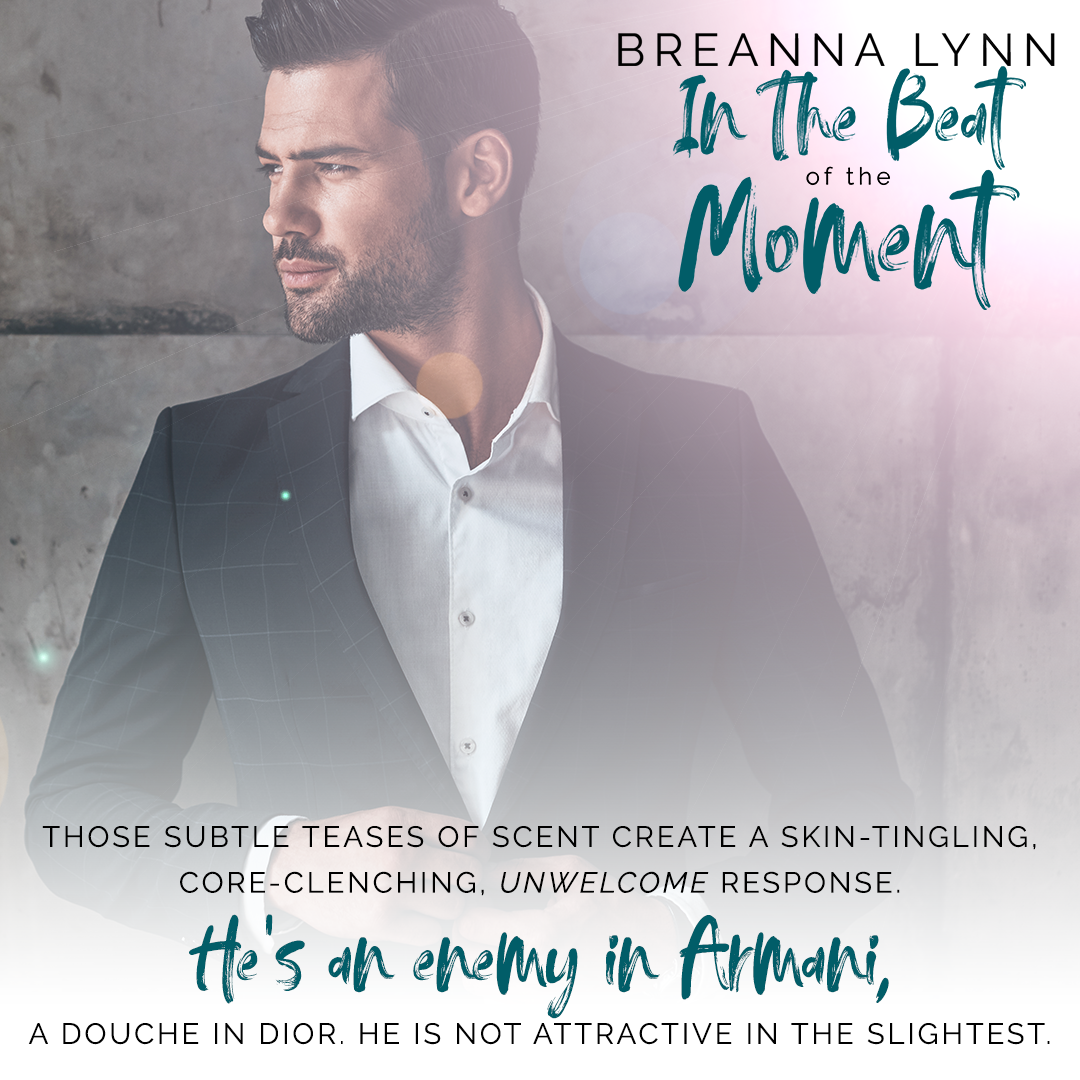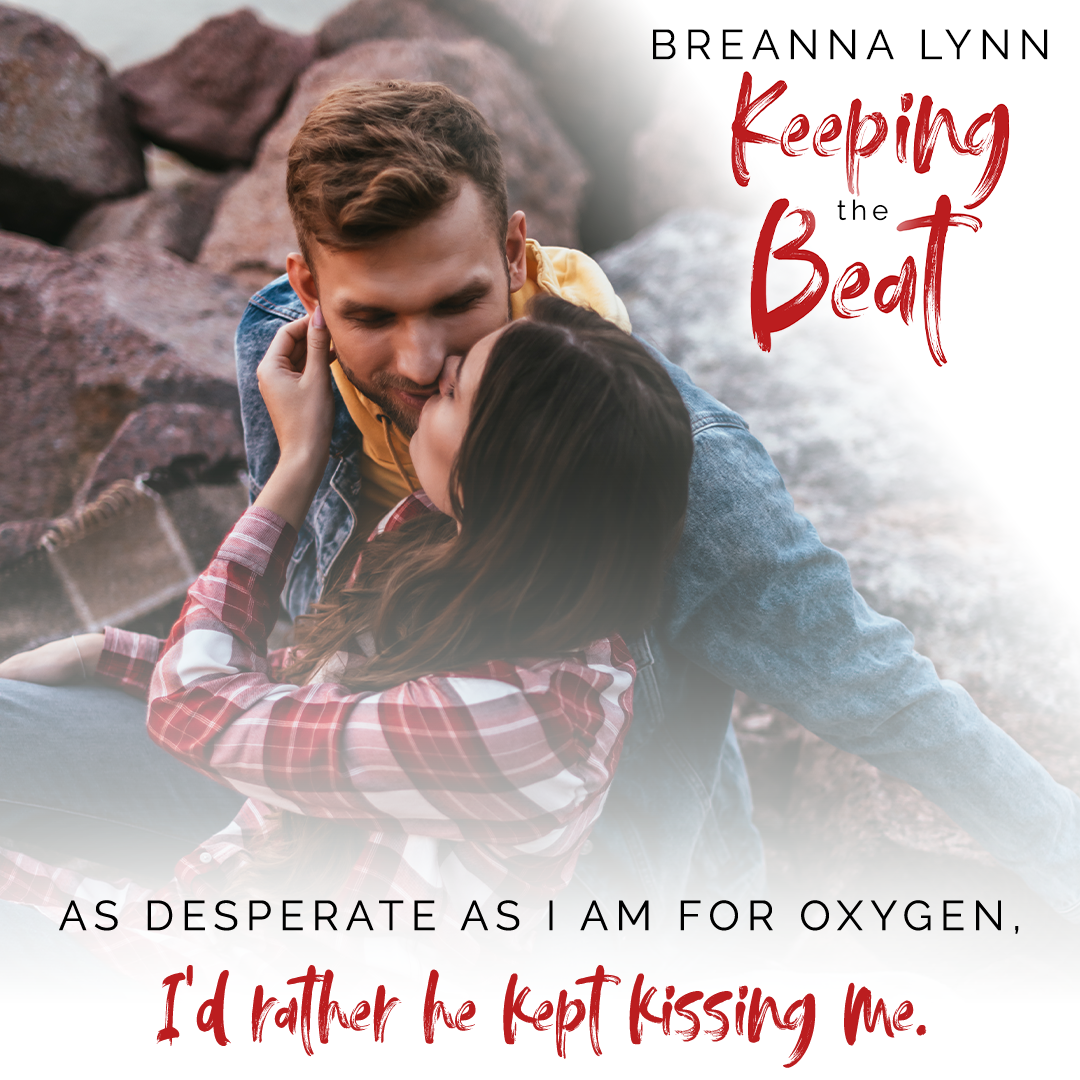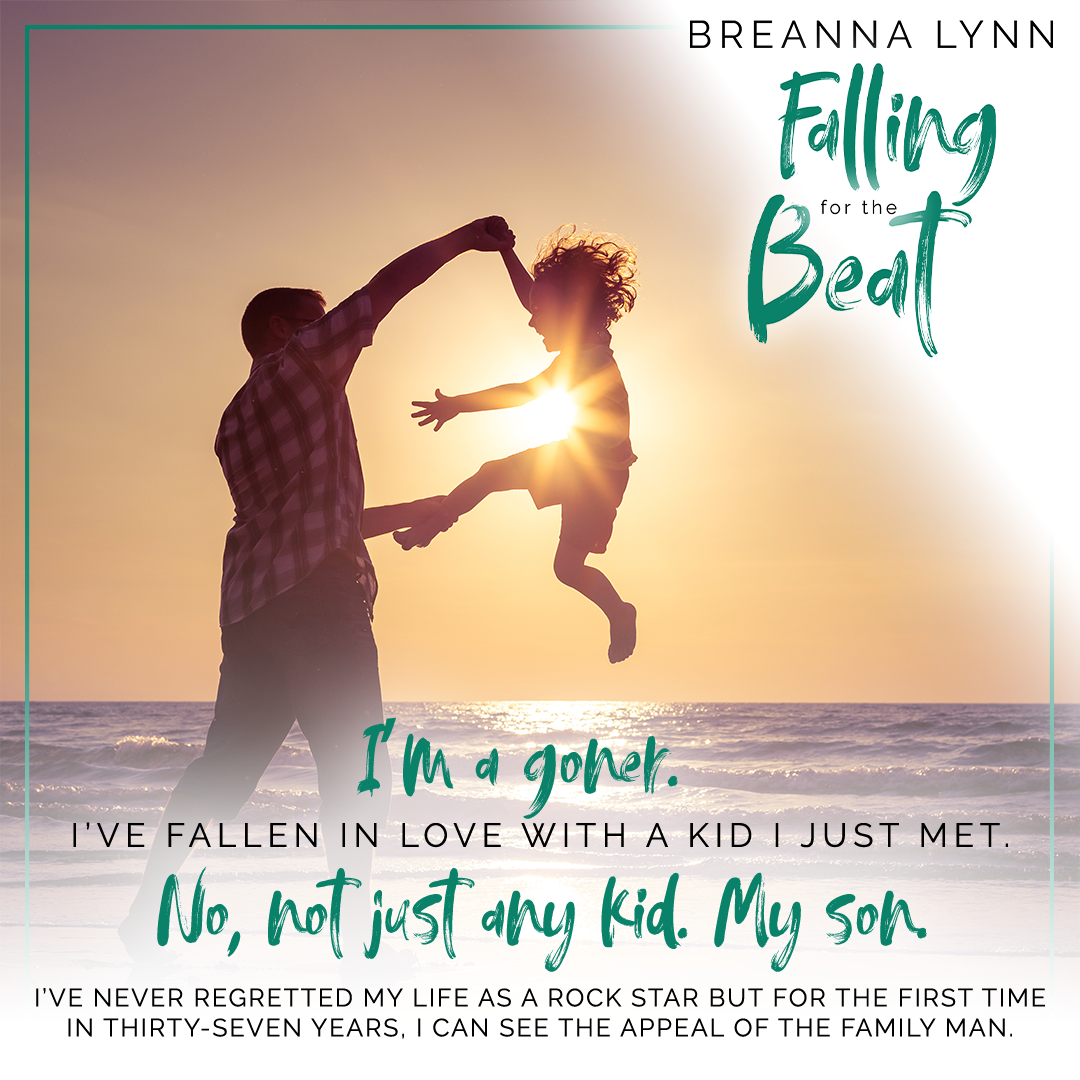 Get More from Breanna Lynn
Follow Breanna On Instagram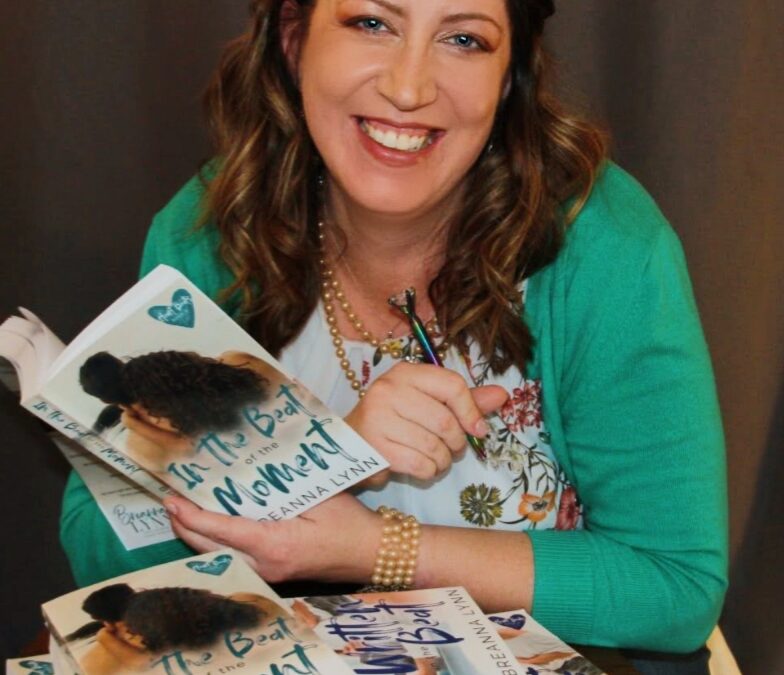 Tomorrow marks the release of the last book in the Heart Beats series. I know I haven't done one of these posts for a release day in a while even though I love to capture what I'm thinking at this point in each book's journey. It's a trip to read through those first...
Love, Laughter & Happily Ever After