Smutty Books & Swoony Book Boyfriends
Breanna Lynn writes all about heroes that make you swoon and the women who bring them to their knees. Her stories are full of love, laughter, & happily ever after.
A classy connoisseur of all things coffee, Breanna lives in Colorado with her two sets of twins (affectionately referred to as the Twinx) and attempts to keep them from taking over the world with their sidekicks—two dogs and two kittens. When not coordinating that chaos, she can be found binge reading, listening to music, and crafting her next heartwarming romance while always on the lookout for her next caffeine fix.
You can find Breanna Lynn on Facebook, Twitter, Instagram, and online dream planning her next vacation. For the latest coffee conversations, Twinx Tasmania, and information on new releases, join Breanna Lynn's newsletter here.
Get More from Breanna Lynn
Follow Breanna On Instagram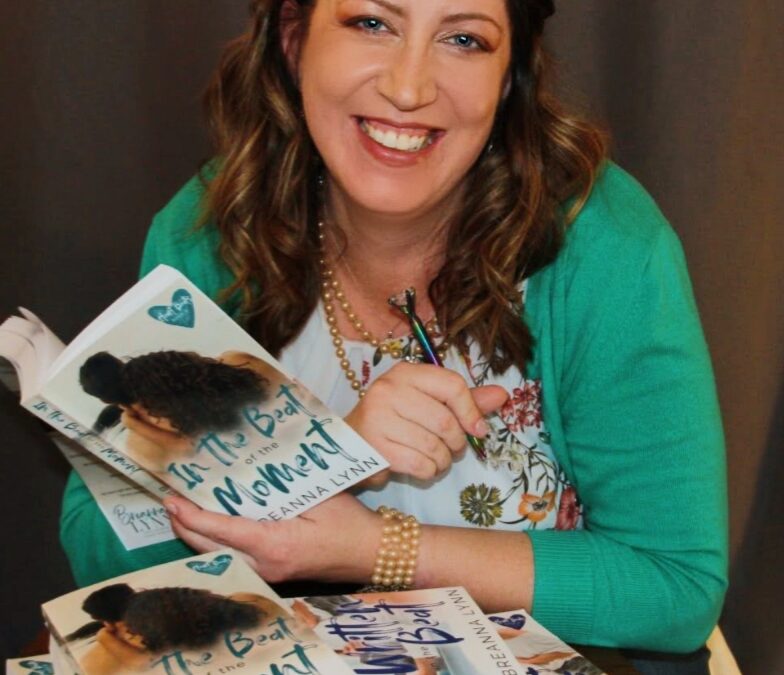 Tomorrow marks the release of the last book in the Heart Beats series. I know I haven't done one of these posts for a release day in a while even though I love to capture what I'm thinking at this point in each book's journey. It's a trip to read through those first...
Love, Laughter & Happily Ever After