Smutty Books & Swoony Book Boyfriends
Hearts and music both have one thing in common…their beat.
Charlie
Dancing has been my dream—and my sanctuary—since I was three years old. After spending the last year recovering from an injury, I'm at a crossroads. I have no idea what comes next…or who.
Jax
Turns out, life in the fast lane isn't all it's cracked up to be. As one of the hottest up-and-coming singers in the music scene, all my dreams are starting to come true. Until I walk into a room where an angel dances before my eyes. Now my world—and my dreams—are turning upside down again.
What are readers saying about Written in the Beat?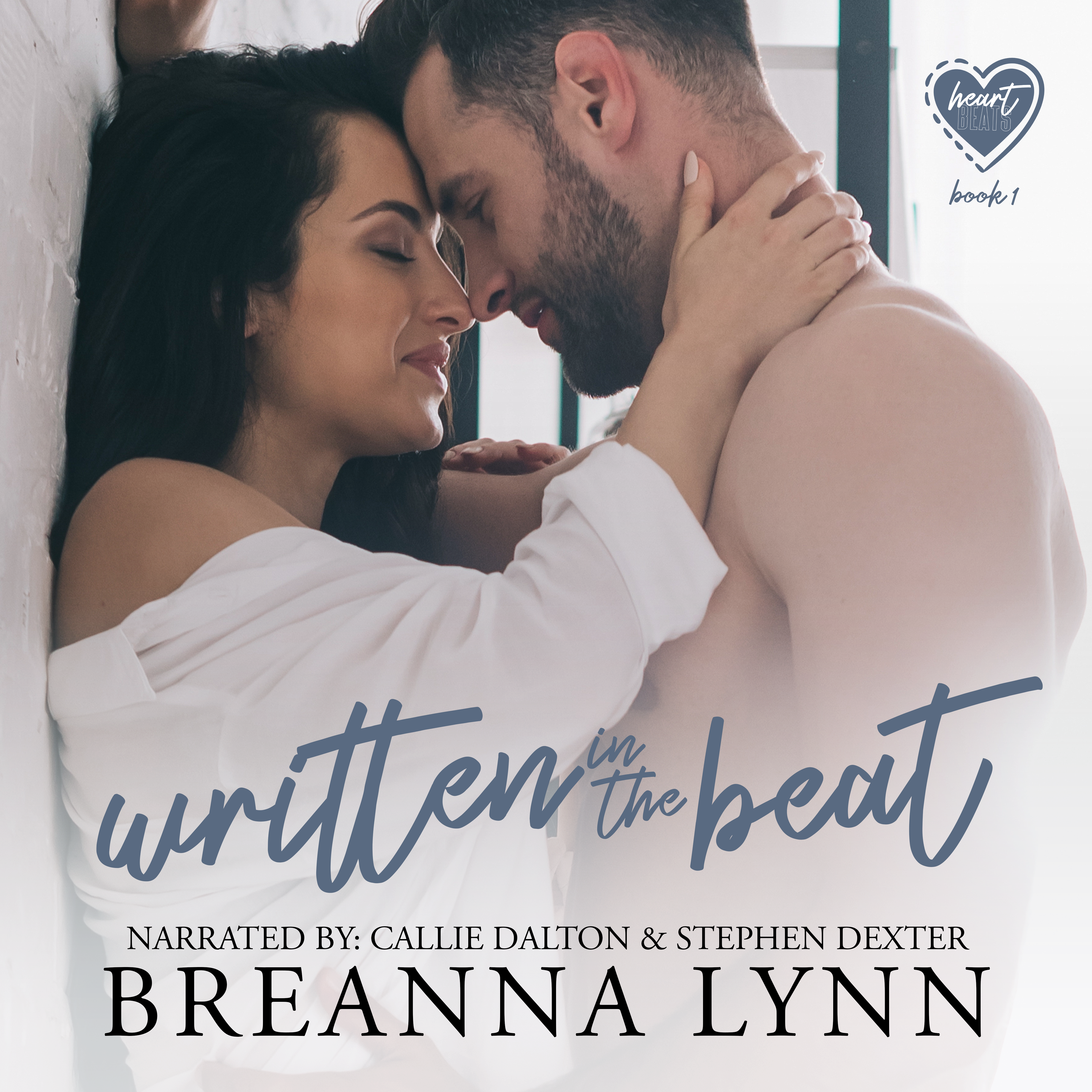 Narrated by Callie Dalton & Stephen Dexter
Jax and Charlie are brought to life by Callie Dalton and Stephen Dexter in this happily ever after all about an injured dancer who dreams of dancing again, a rock star who will give anything to overcome his reputation, and a love neither of them expected to find.
Get More from Breanna Lynn
Follow Breanna On Instagram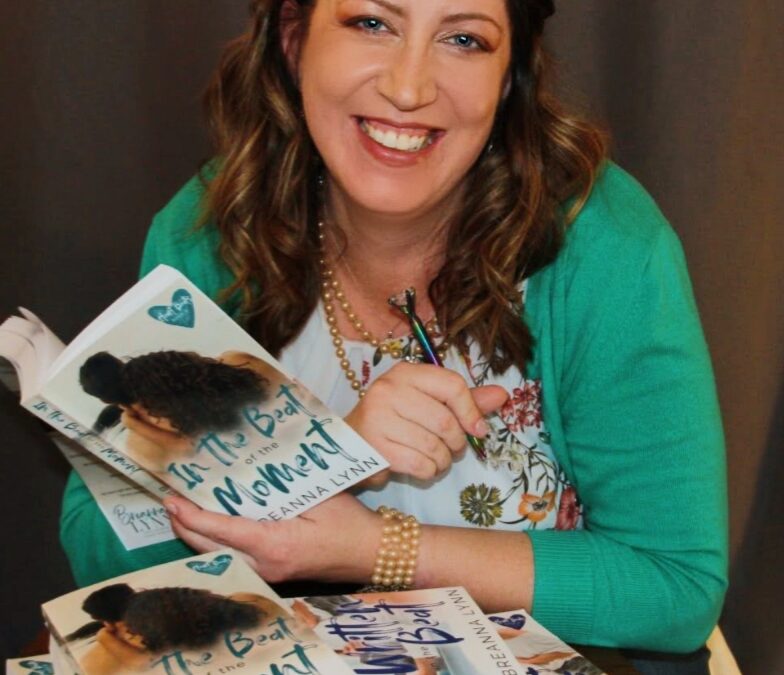 Tomorrow marks the release of the last book in the Heart Beats series. I know I haven't done one of these posts for a release day in a while even though I love to capture what I'm thinking at this point in each book's journey. It's a trip to read through those first...
Love, Laughter & Happily Ever After