Love, Laughter, & Happily Ever After
Hearts and music both have one thing in common…their beat.
Charlie
Dancing has been my dream—and my sanctuary—since I was three years old. After spending the last year recovering from an injury, I'm at a crossroads. I have no idea what comes next…or who.
Jax
Turns out, life in the fast lane isn't all it's cracked up to be. As one of the hottest up-and-coming singers in the music scene, all my dreams are starting to come true. Until I walk into a room where an angel dances before my eyes. Now my world—and my dreams—are turning upside down again.
What are readers saying about Written in the Beat?
Get More from Breanna Lynn
Follow Breanna On Instagram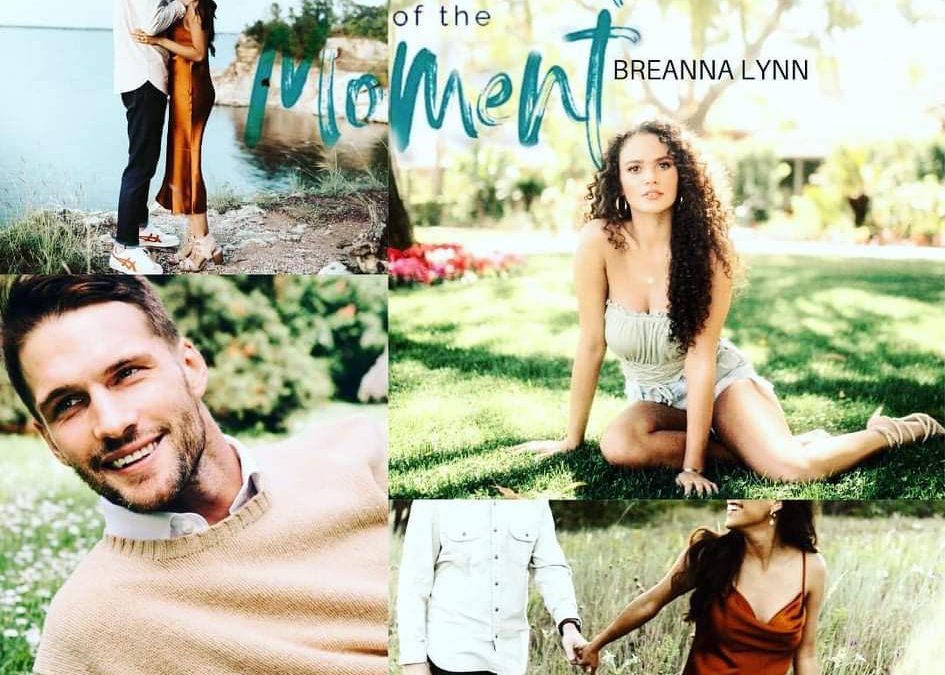 It's release day #2! I am just in awe. In awe of having readers read either Written in the Beat or In The Beat of the Moment and loving them. Readers creating edits like this one from BewitchedBookMama (follow her on IG). TikTok videos like those from genny_reads....
Love, Laughter & Happily Ever After