What happens when you add caffeine to a writer and a mom with two sets of twins? Some interesting thoughts that I'll share here with you. I'd love to hear your thoughts...please reach out to me at breanna@breannalynnauthor.com.
It's release day #2! I am just in awe. In awe of having readers read either Written in the Beat or In The Beat of the Moment and loving them. Readers creating edits like this one from BewitchedBookMama (follow her on IG). TikTok videos like those from genny_reads. Gorgeous photos and all kinds of love! Speechless. I am speechless and so grateful for everyone on this journey with me. 
XOXO,
Breanna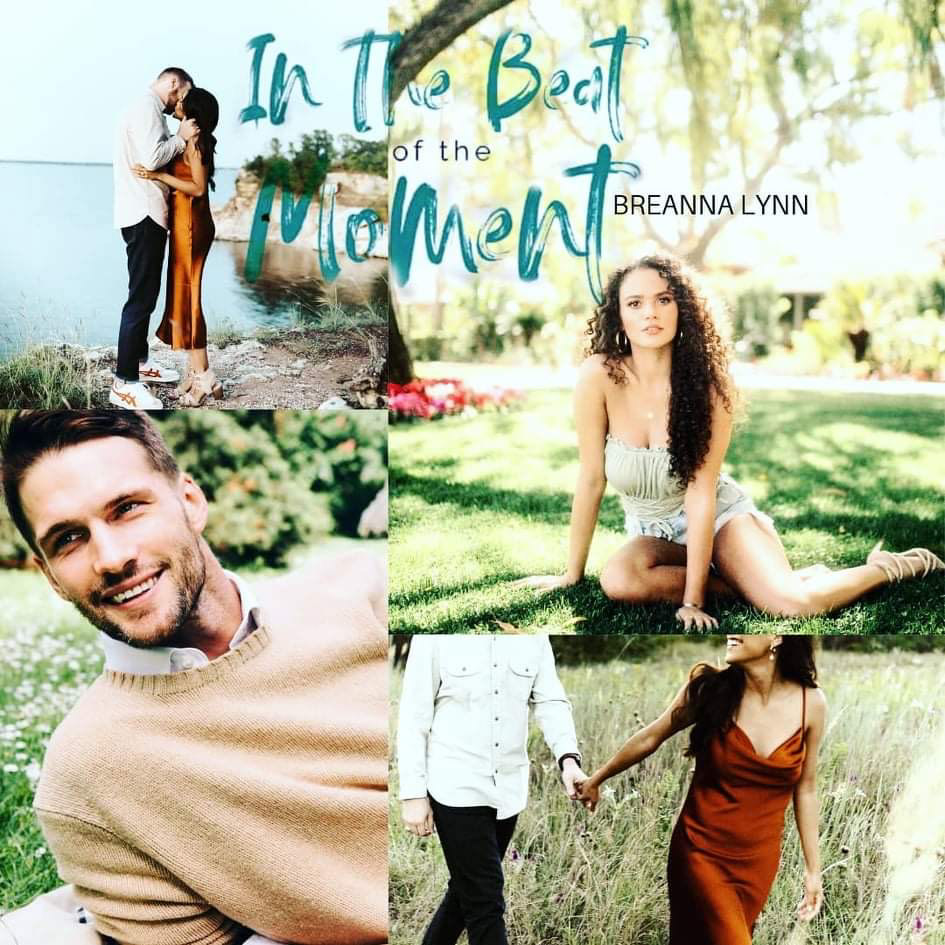 It's release day! Wow! After eighteen months of keeping these characters mostly in my head, they're out in the world. This is such a surreal moment. It's bittersweet too. Some of you may know that I lost my husband very unexpectedly at the beginning of December last year. He was the one who kept telling me to go after my dream. He started up conversations with authors on my behalf on how they did what they did. When there were times that I didn't believe in myself, he believed enough for the both of us. I'd love to be able to share today with him but know that he is somewhere watching today's events unfold and cheering. Always in all ways. ❤️
Holy smokes, y'all! Yesterday was exhausting and exciting and I could definitely use a day or two to recover. Fortunately the Twinx caught a snow day and I consider that at least a partial win. 
So much love and support yesterday for myself and my release day buddy, Alina Lane. If you haven't checked her out, I highly advise you to by clicking on her website
here
. She's releasing her debut novel as well and we are braving these waters together (picture Marlin and Dory when Crush asks them if they have their exit buddy, yeah, that's us). 
One of item of note...ARCs are out to those that signed up. Seriously, y'all, this is the strangest sensation ever... I've just spent the last year and a half putting my blood, sweat, and tears into a book and now people are READING IT!! 
Now if you'll excuse me, I'm gonna go find some junk food to stress eat.
In one week Written in the Beat goes the my editor. Holy cow! It's hitting me, my dream is about to be a reality. I've lived with Jax and Charlie in my head for 4 years and now you'll all have the chance to meet them. It's exciting and it's nerve-inducing. But I couldn't imagine it any other way.
If you had asked me ten years ago what my ultimate dream was I would have said to be a published author. I've been writing since I was kid and never in a million years did I think something like this was a reality. I wrote for me.
Flash forward to last year and I saw a call in a reader's group for #AspiringWriterWednesday. I decided to give it a shot. I got some good feedback so I kept working on a story I'd put away nearly three years ago. The characters took shape into Jax and Charlie and their story unfolded for me. 
This is it. One of the goals on my bucket list. So the goal of this story? 
Keep going, keep trying, you never know what the future holds.