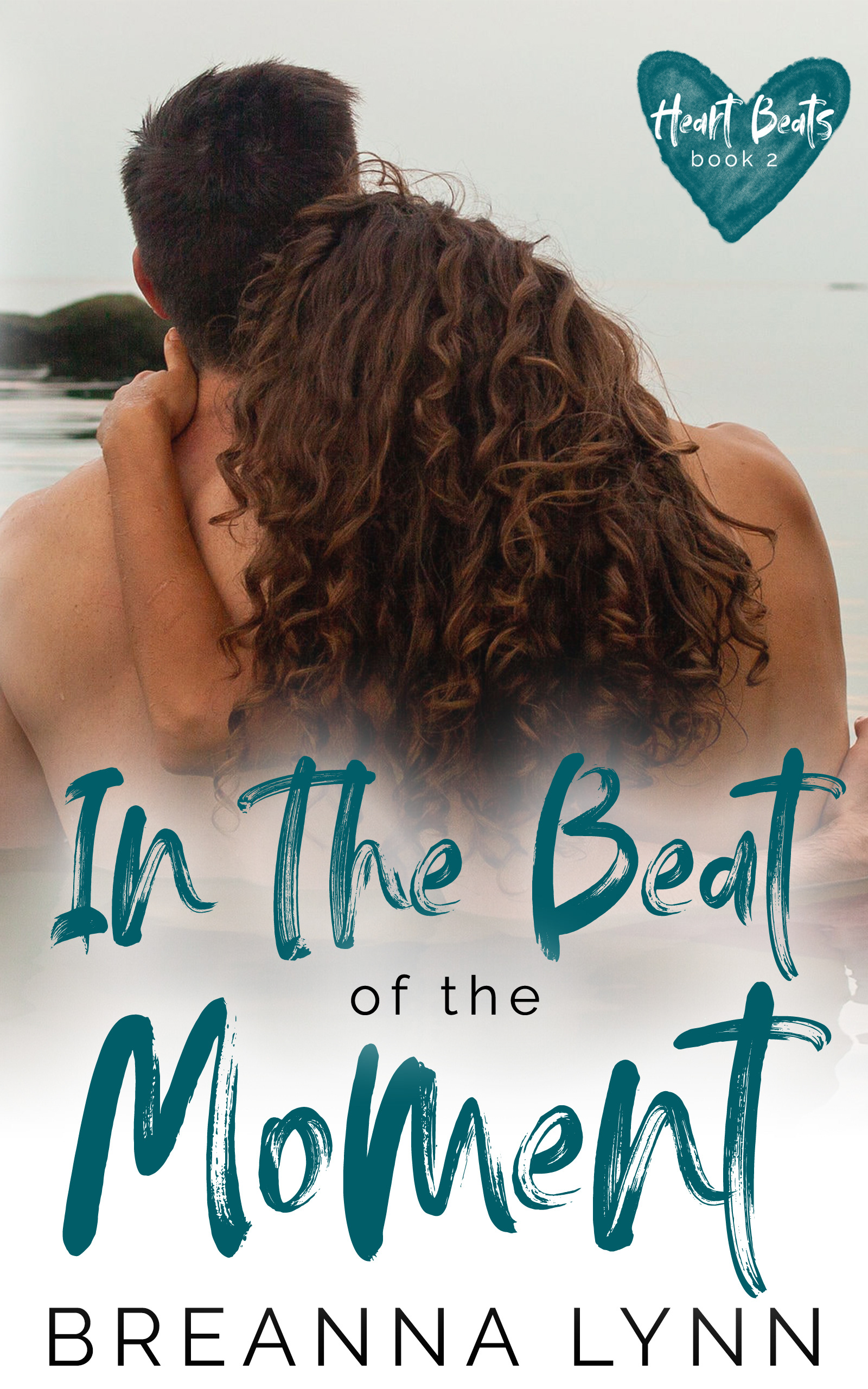 𝐿𝑜𝑣𝑒 𝑖s 𝑓𝑟𝑖𝑒𝑛𝑑𝑠ℎ𝑖𝑝 𝑠𝑒𝑡 𝑜𝑛 𝑓𝑖𝑟𝑒
… but what do you call it when you fall for your enemy?
Most people have never met the real me. No one needs to when I'm their favorite party girl. The one person everyone wants, but the one heart that can't be tempted.
I've worked so hard to establish my footloose facade that even I'm starting to believe it.
So why can't I stop thinking about Nick Rhodes?
The smart me would turn and run the moment he laid eyes on Meredith Pryce.
The strong me would walk away from her as easily as I do every other woman.
But the first kiss makes me dumb. The second kiss makes me weak. The third kiss makes me certain…
Being with Meredith for one night won't do it. Maybe not even two.
But every night after the first is a chance to break each other's hearts. The only question is which one of us will do it first.
What are readers saying about In The Beat of the Moment?
Hearts and music both have one thing in common...
their beat.
Dancing has been my dream—and my sanctuary—since I was three years old. After spending the last year recovering from an injury, I'm at a crossroads. I have no idea what comes next...or who.
Turns out, life in the fast lane isn't all it's cracked up to be. As one of the hottest up-and-coming singers in the music scene, all my dreams are starting to come true. Until I walk into a room where an angel dances before my eyes. Now my world—and my dreams—are turning upside down...again.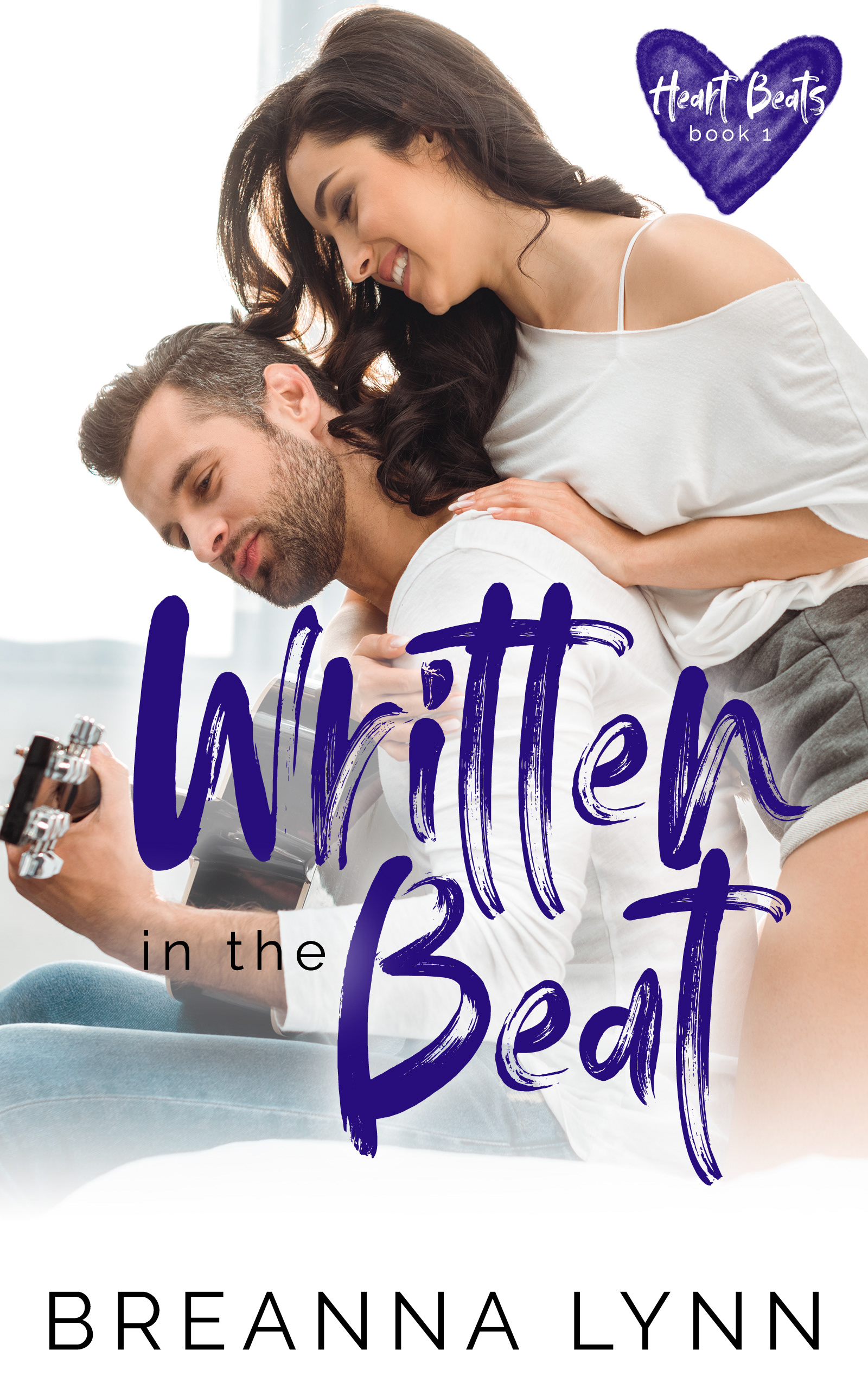 What are readers saying about Written in the Beat?